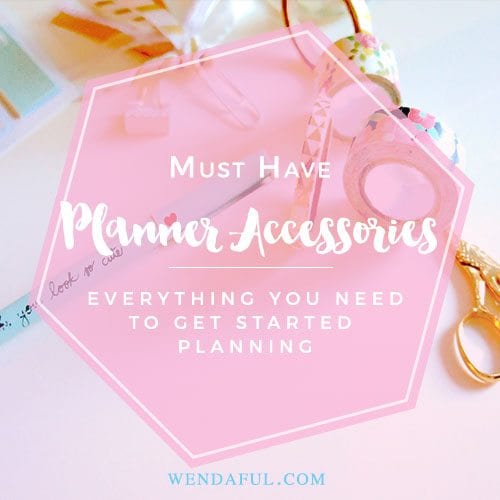 What are the must have planner accessories for the beginner planner? When starting out with planning everything can seem so overwhelming. Today I will be sharing the top 5 planner accessories I think you should start out with. Planner accessories are what makes planning so much fun.
Top Must Have Planner Accessories: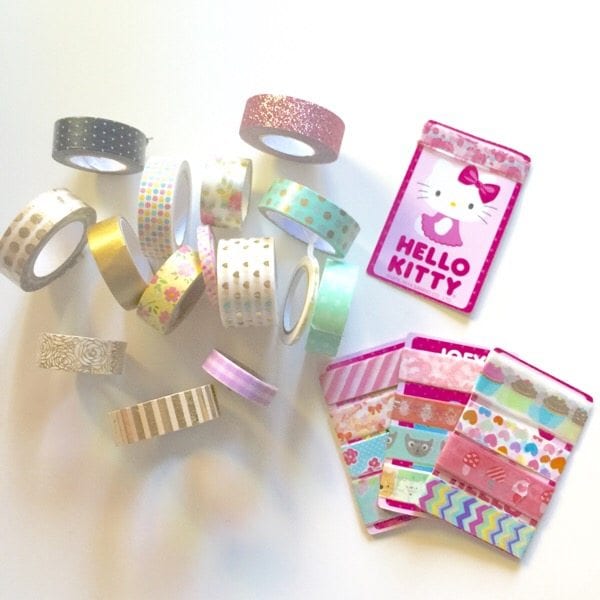 Washi Tape

You cannot go wrong with washi tape, it's the easiest way to decorate your planner. You can also cut it up to use as flag stickers, bunting flags, boxed stickers and more. I like to use it to mark events that run over into multiple days in my monthly calendar.

Where to Buy: You can get washi tapes for cheap at Michael's or Hobby Lobby, or any arts and crafts stores. you can also find cute one online or in Etsy shops.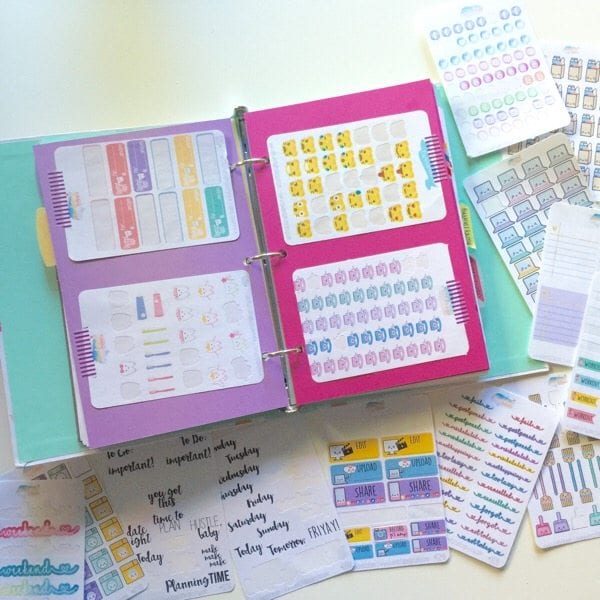 Stickers

I love love love using planner stickers. It just makes planning your events so much more fun! If you have look at your planner you can instantly see "Oh the TV sticker means I have a show to watch tonight"
Decorative stickers from etsy shops or arts and crafts stores are also perfect for decorating your weekly planner in a matching theme.

DIY: Free Printable Stickers

Wendaful
PlannerEnvy
VintagePlans
MissPlans

Where to Buy: some of my favorite etsy shops are:

StickWithMe
WillowFields
NicoleHutchDesigns
ObsessedWithCute
& mine – WendafulDesigns
Stamps

Stamps are perfect for those plans that reoccur on a daily or weekly basis. Why write it over and over again when you can just stamp it?
Where to Buy:

StudioL2E
SweetStampShop
AlexStudio
WaffleCrafts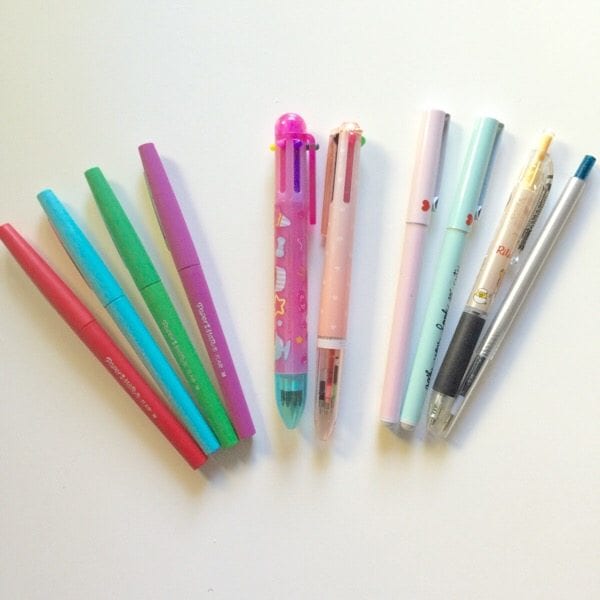 Pens

Colorful Pens, Gel Pens, Cute Ball point pens

Use it to color code you events

Home – Orange, Kids- Green, Clean – Blue, Personal – Pink, Appointments – Yellow etc.

I like having cute pens to make my pictures look even better. but they have to write smoothly.  It's an accessory must have.
MY faves: Coleto, unistyle fit, and papermate flairs
Paperclips/Tabs

You must have paper clips in your planner. They are perfect for marking your spots in your monthly calendar, weekly and/or daily. I like to clip back all my previous months/weeks so that I can easily flip to today's calendar. You can also it to mark sections that you refer to often. Not only are they functional but they're super cute. They stick out of your planner and makes your planner pop!
DIY: Buy Ribbons, buttons or print, cut & laminate your own design and make them yourself using a hot glue gun
Where To Buy:

Martha Stewart Tabs – My Paper Shoppe
Those are the top 5 planner accessories I think you must have. There are tons more like project life cards, page flags, sticky notes, ephemera, hole puncher, and today markers too! And the best way to store it all is in a cute case! Get one from coolpencilcase.com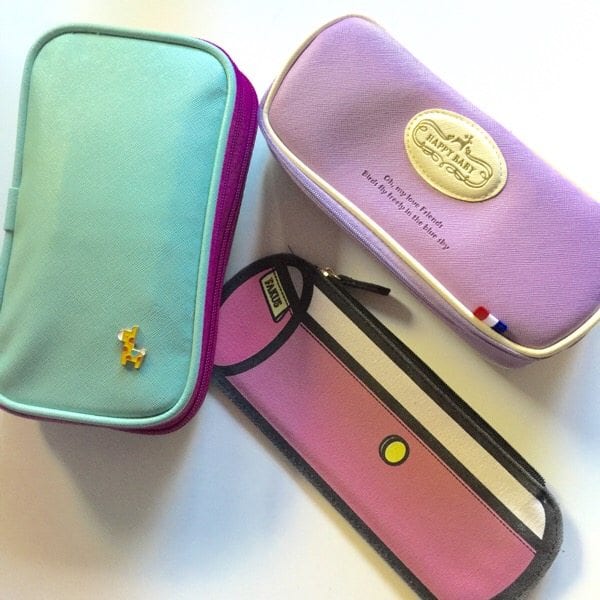 For tips on organizing your planner supplies check this post out here.