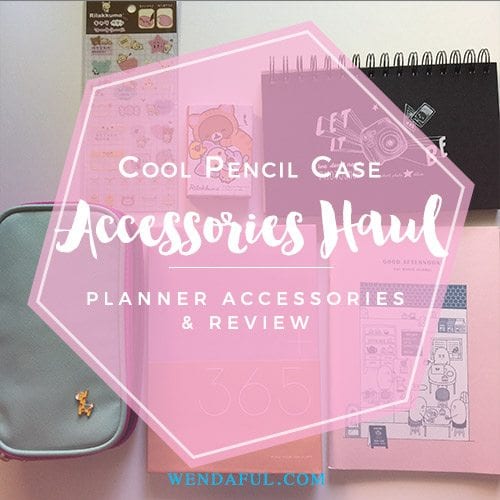 Cool Pencil Case is the best place for all your planner accessories needs! They have more than just pencil cases though! Their accessories help make your planners cuter than ever.
These items were sent to me to review but all opinions are completely my own.
I wanted to share what they sent me to show you all the wonderful things they offer in their shop. They have everything from planners, pencil cases, washi tapes, stickers, paper clips, pens and more!! It really is a great place to shop for accessories for your planner.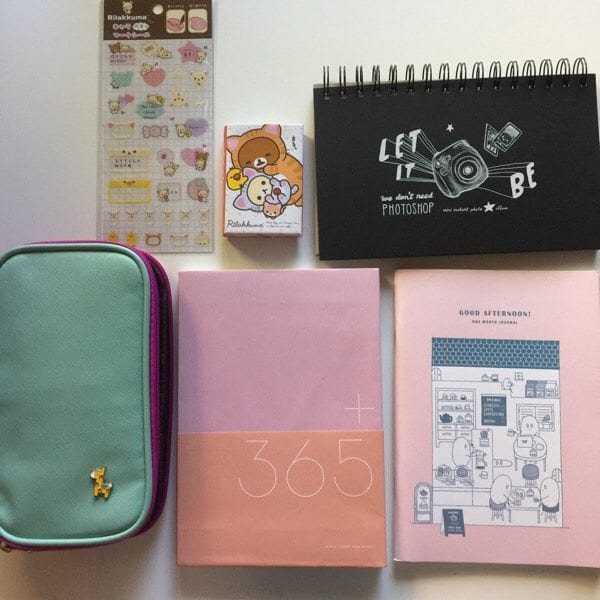 I love planning on the go with my cool pencil case. It holds so much yet is so small & portable still!
I went with this teal and magenta butterfly pouch. It is a double zipper with plenty of pockets! I already packed the front pouch with all of my favorite pens and washi cards. The back holds some washi tape rolls and stickers. I love that the pouches offer a variety of zippers, and pockets. The material is also very thick and sturdy. Nothing like my old cheap butterfly pouch I bought from eBay.
This next item is a set of cute clear Rilakkuma stickers. These are so cute and perfect for highlighting dates and events in your planner.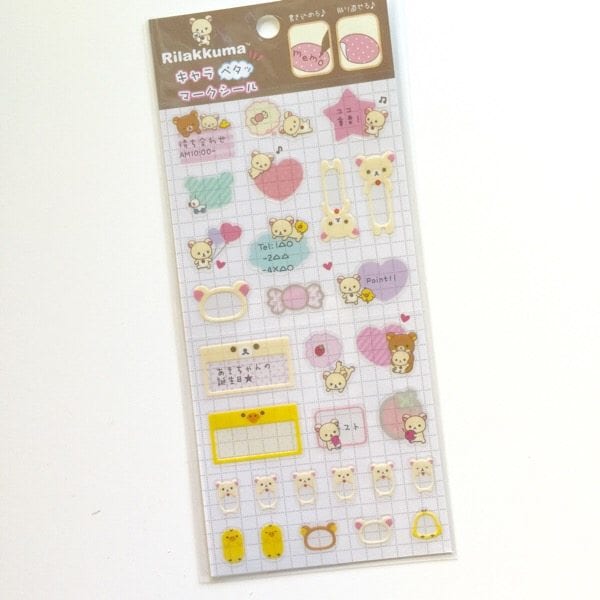 I also chose this awesome compact set of sticky notes and page flags, also Rilakkuma. They are so cute and will make decorating your planner easy!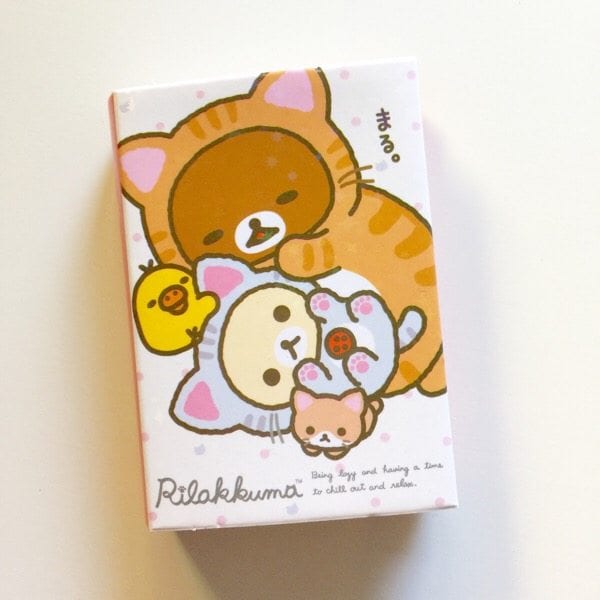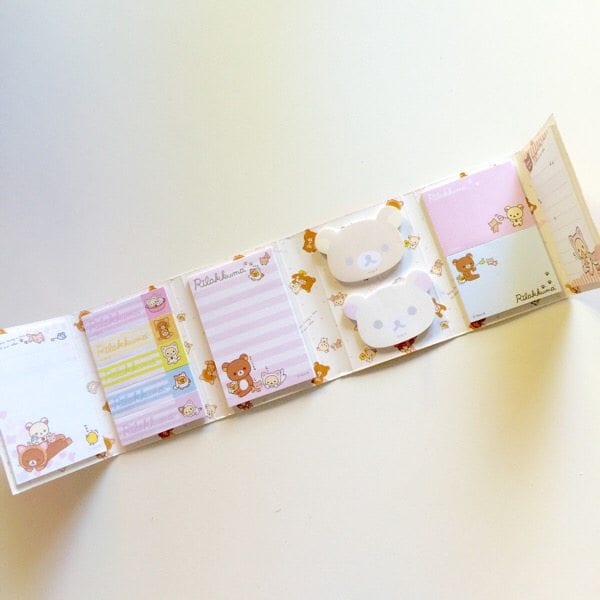 This next item is a Polaroid photo album! I love my instax but I never use all the pictures in my planner since they're quite big. So I had tons of pictures just in a box. Now I can display them in a cute photo album! I've always wanted to get one of these and was so glad to see that cool pencil case had it!
This 365 planner is a great undated planner with plenty of space and freedom to plan any way you like. It includes monthly and weekly pages. It is light and has a soft cover. It would be great journal in and place pictures since there's plenty of space.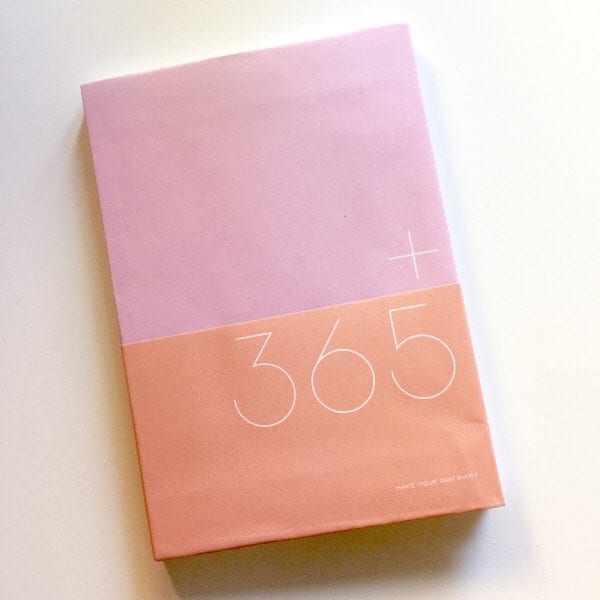 This 1 month planner is perfect if you're trying to start a habit, or if you will be going anywhere for a month and want to document it. It includes one month on two pages and a months worth of day on two page pages. I plan on using it as a gratitude journal. Everyday for one month I would like to write everything I'm grateful for and take a picture. It will be a challenge but I want to do it so I can learn to appreciate the little things in life.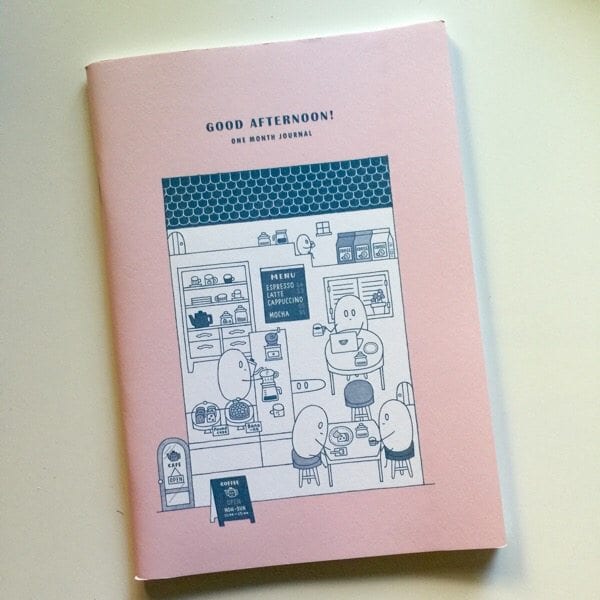 Here are some other products I've received from cool pencil case. I love the large sturdy paper clips! And you can never go wrong with cute character stickers!
Head on over to their shop coolpencilcase.com to see all that they have to offer. I promise you will not be disappointed!
Stay tuned for my next blog posts which will be about planning on the go and the must have accessories for your planner!