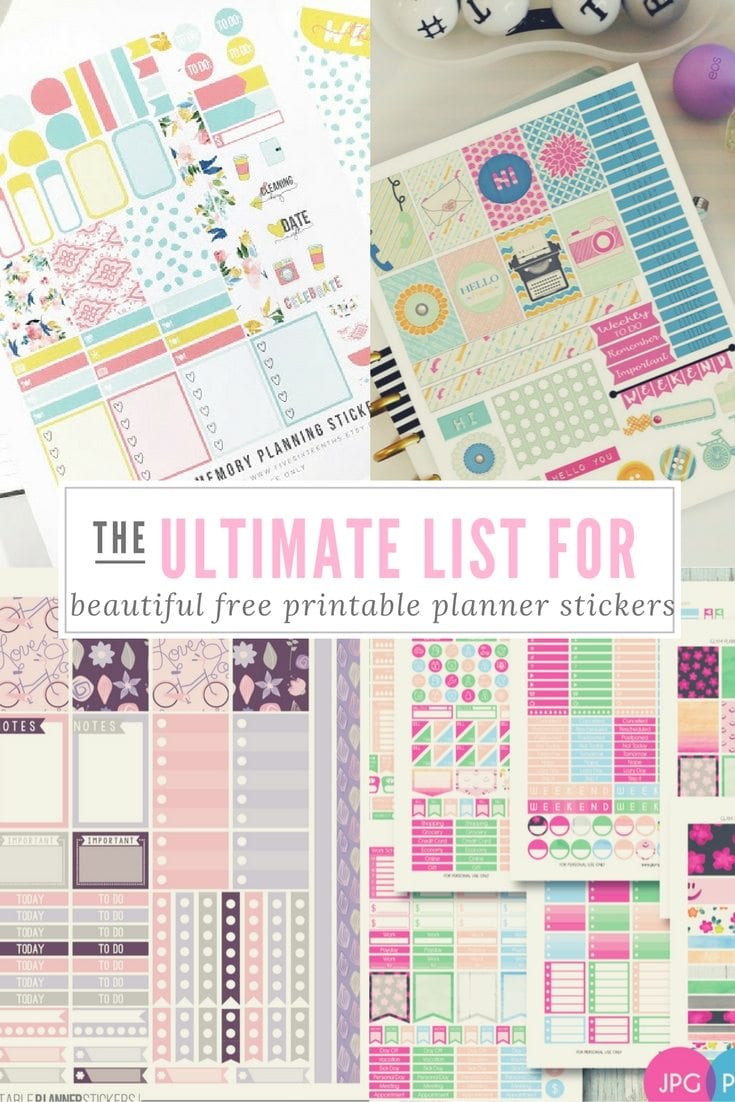 Everyday that I am on Pinterest, I am always discovering amazing FREE printable planner goodies! As a result of searching for days on the internet I came across so many functional and pretty printables. There are free printable planner stickers all over the internet these days.  So many of these sites I have never heard of before, and was so impressed by the quality for being FREE! Some are so easy since they provide print & cut ready files for you too! These are great for any planner you have, most are made for Erin Condren, but there are some that provide free printable stickers for the Happy Planner, personal sized planners and more! Instead of you spending hours wasting away on Pinterest I gathered them all here in this one post! I knew I just had to share all these wonderful sites with you! These were some of my favorite sites for free Printable Planner Stickers, just click on the image or link below each to go directly to their site! Enjoy!
Free Printable Planner Sticker Sites
I have a few planner stickers on this page here, but below are more cute decorative ones!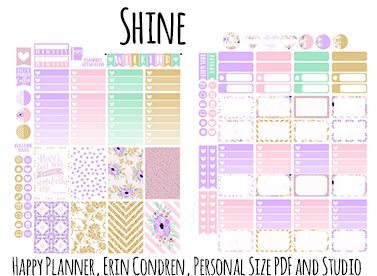 BeaYoutifulPlanning – Stephanie's blog includes printable planner stickers for Erin Condren, Happy Planner and even Personal Sized planners. She includes a PDF file as well Studio files for easy printing and cutting!

Vintage Glam Studio – provides pretty themed printable sticker PDF's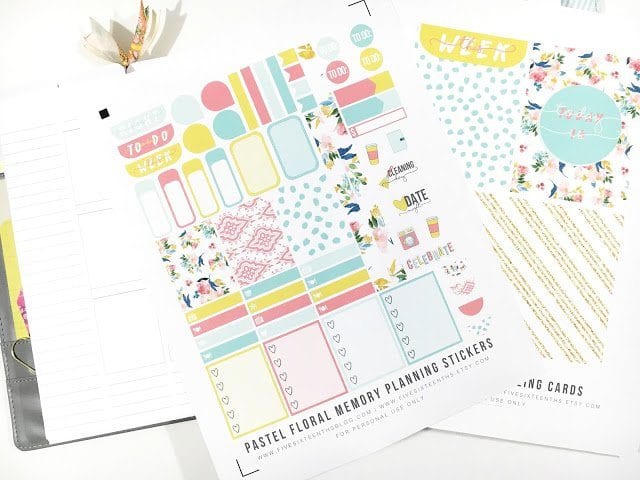 fivesixteenthsblog.com – provides cute printable sticker PDF's and Studio Files!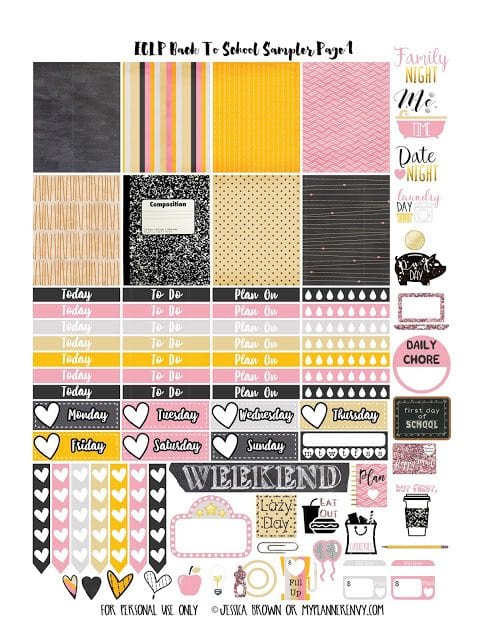 My Planner Envy – several printable stickers in PDF and studio files!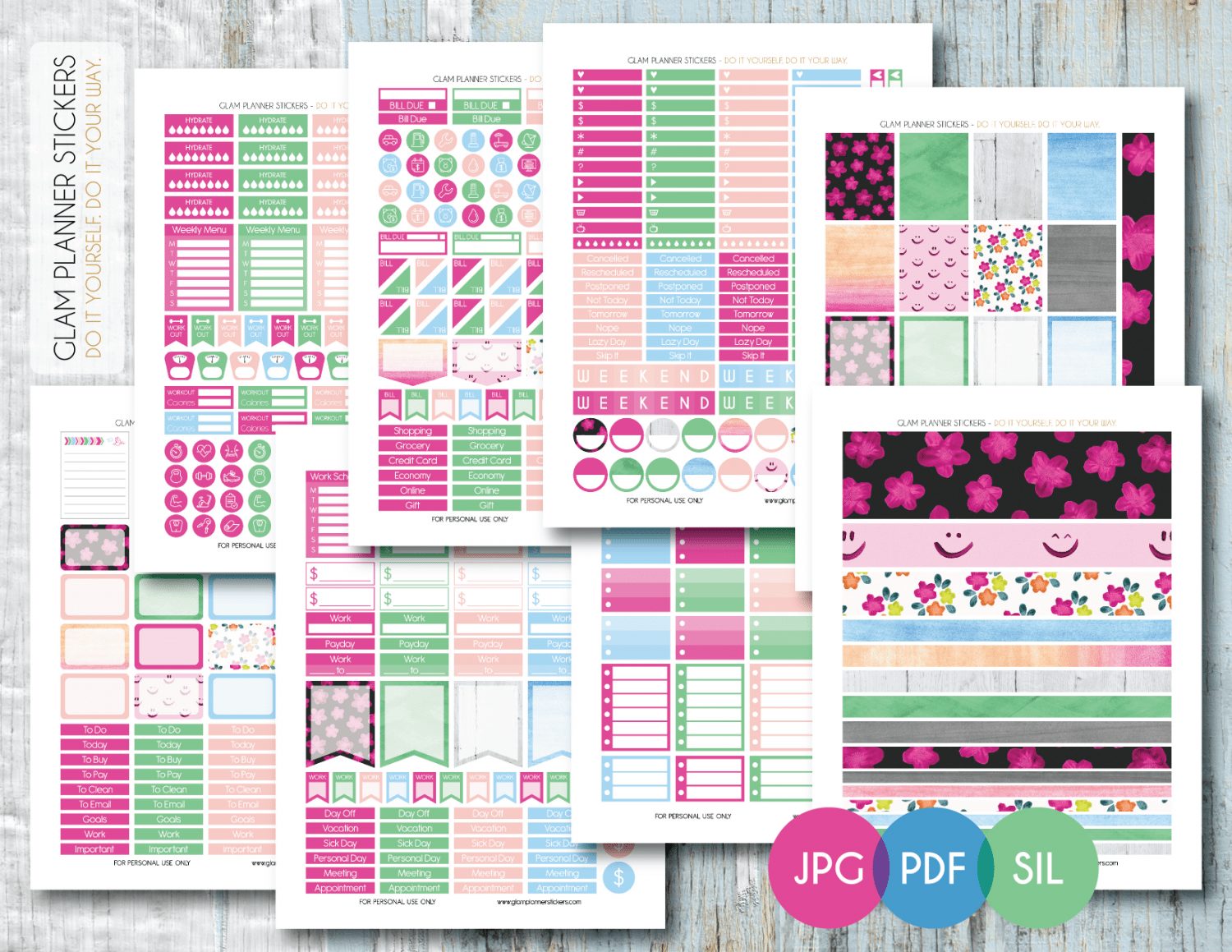 Planner Addiction – very well organized and themed sets of stickers in jpg, pdf and studio files!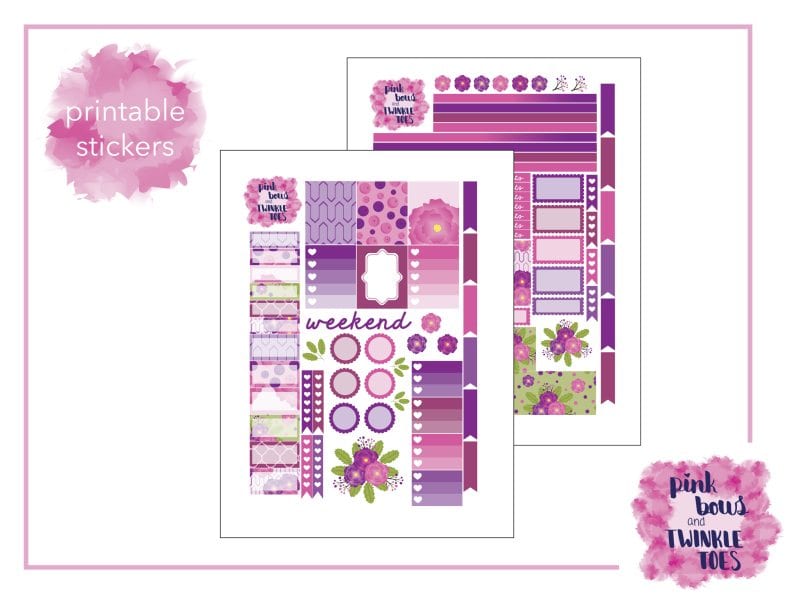 pinkbowstwinkletoes – cute decorative stickers for making your weekly layout all pretty!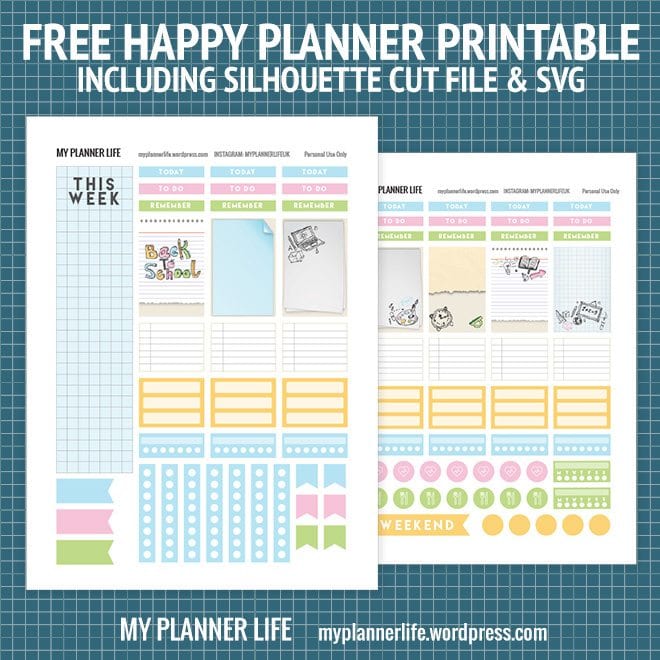 plannerproblem – large sets of planner stickers all matching to print and decorate your planners with!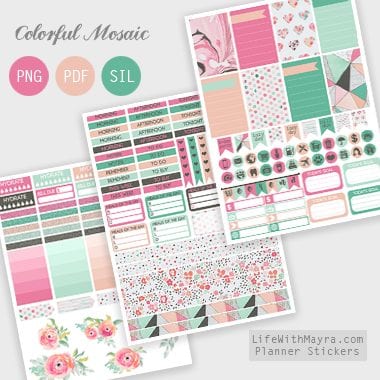 LifeWithMayra – full sets made for happy planners but can also work for EC planners. Includes PNG, PDF and print and cut ready files!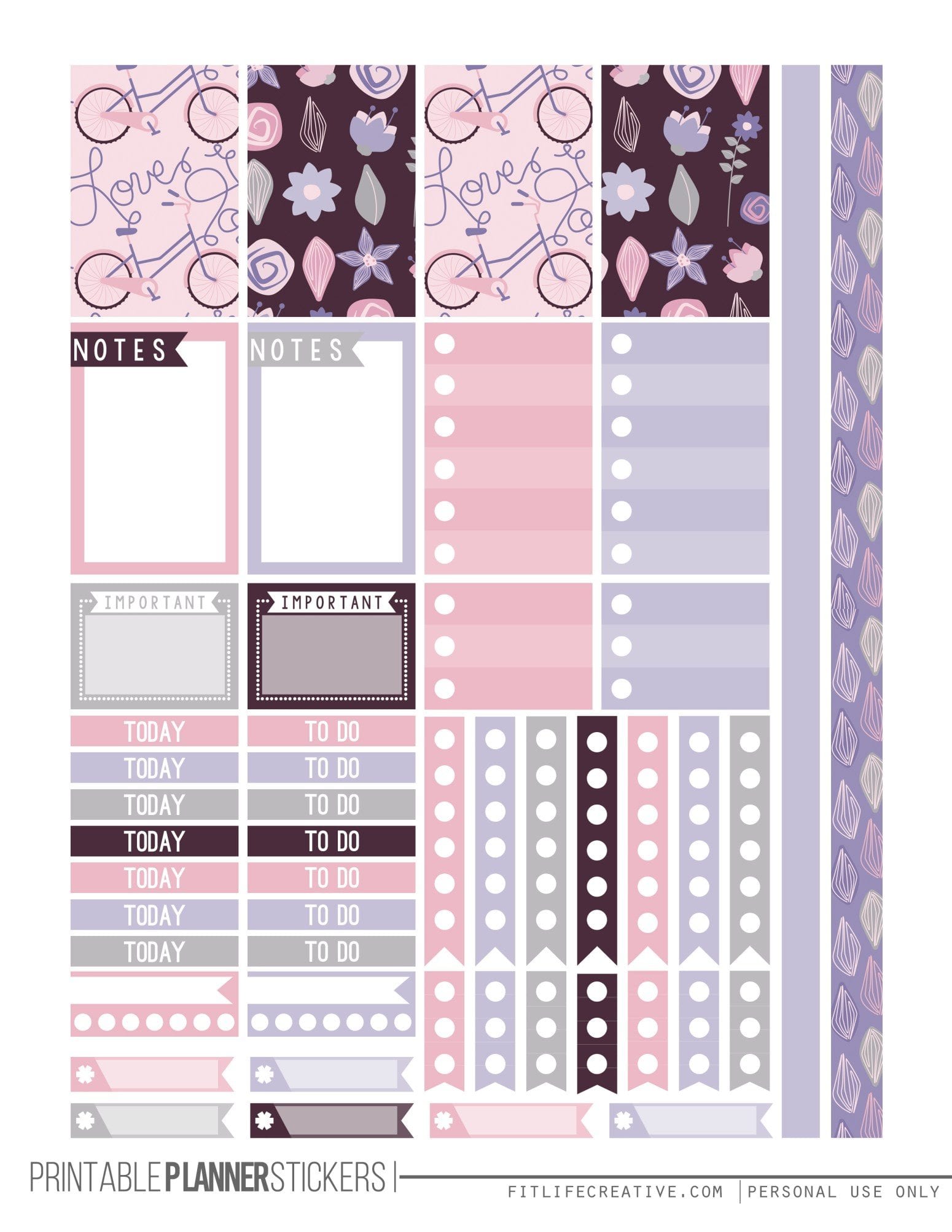 fitlifecreative – very organized planner printable stickers, all themed to match so you can change it up every week!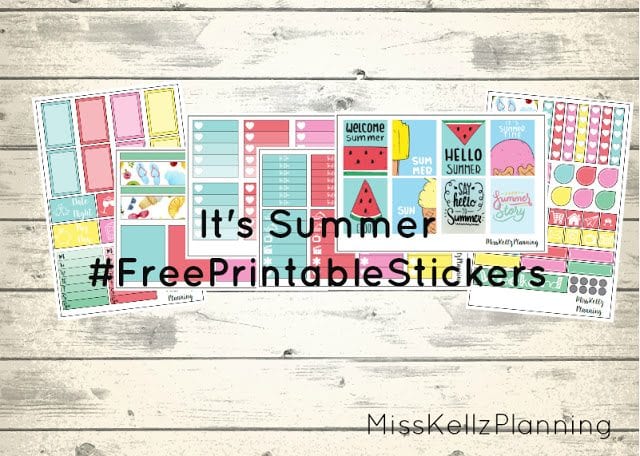 misskellzplanning – amazing free printable stickers to decorate months and weeks at a time!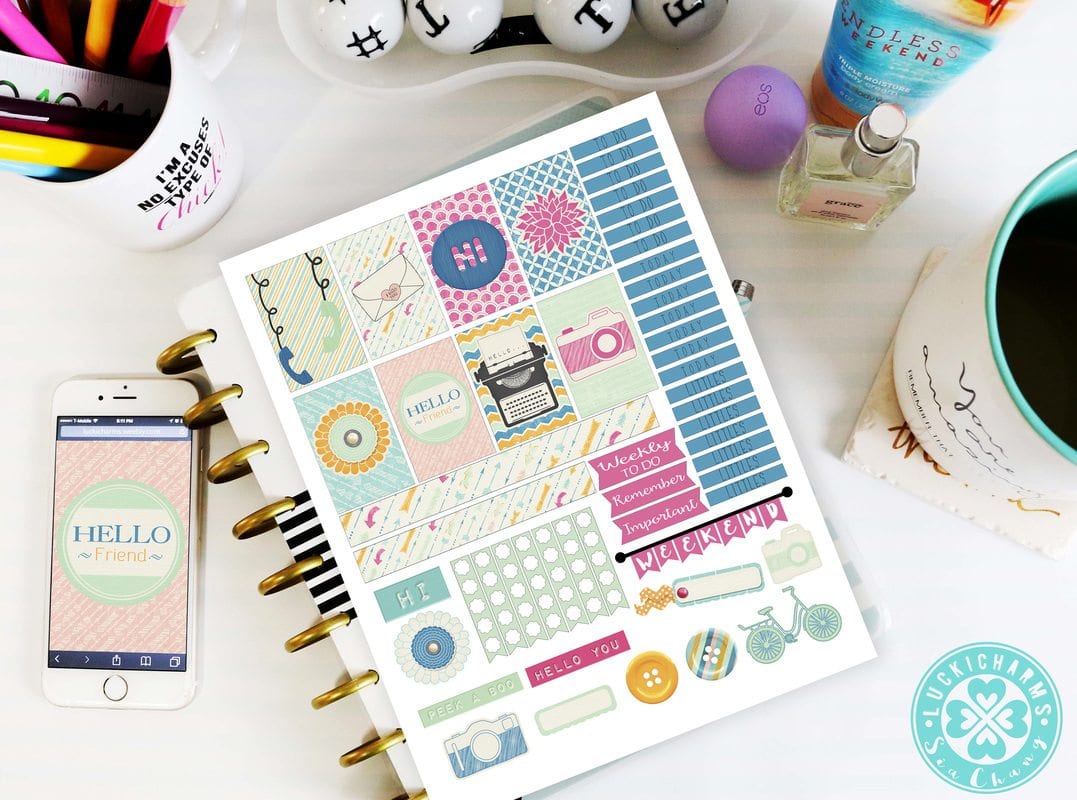 luckicharms – pretty free printable stickers, both functional and decorative.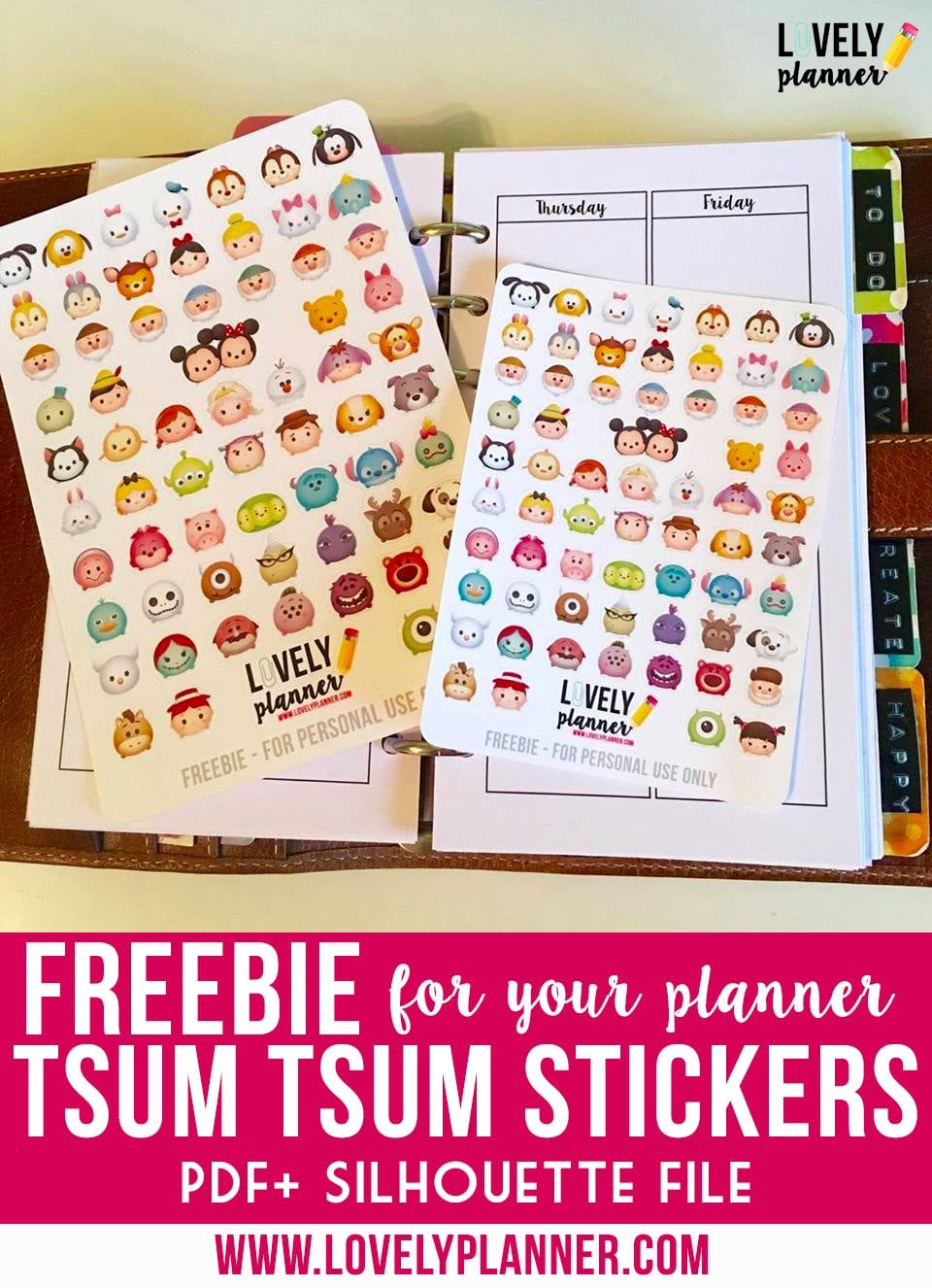 lovelyplanner – if you love kawaii, you will love lovelyplanner! She has so many free kawaii type stickers and some great posts on how to make your own too!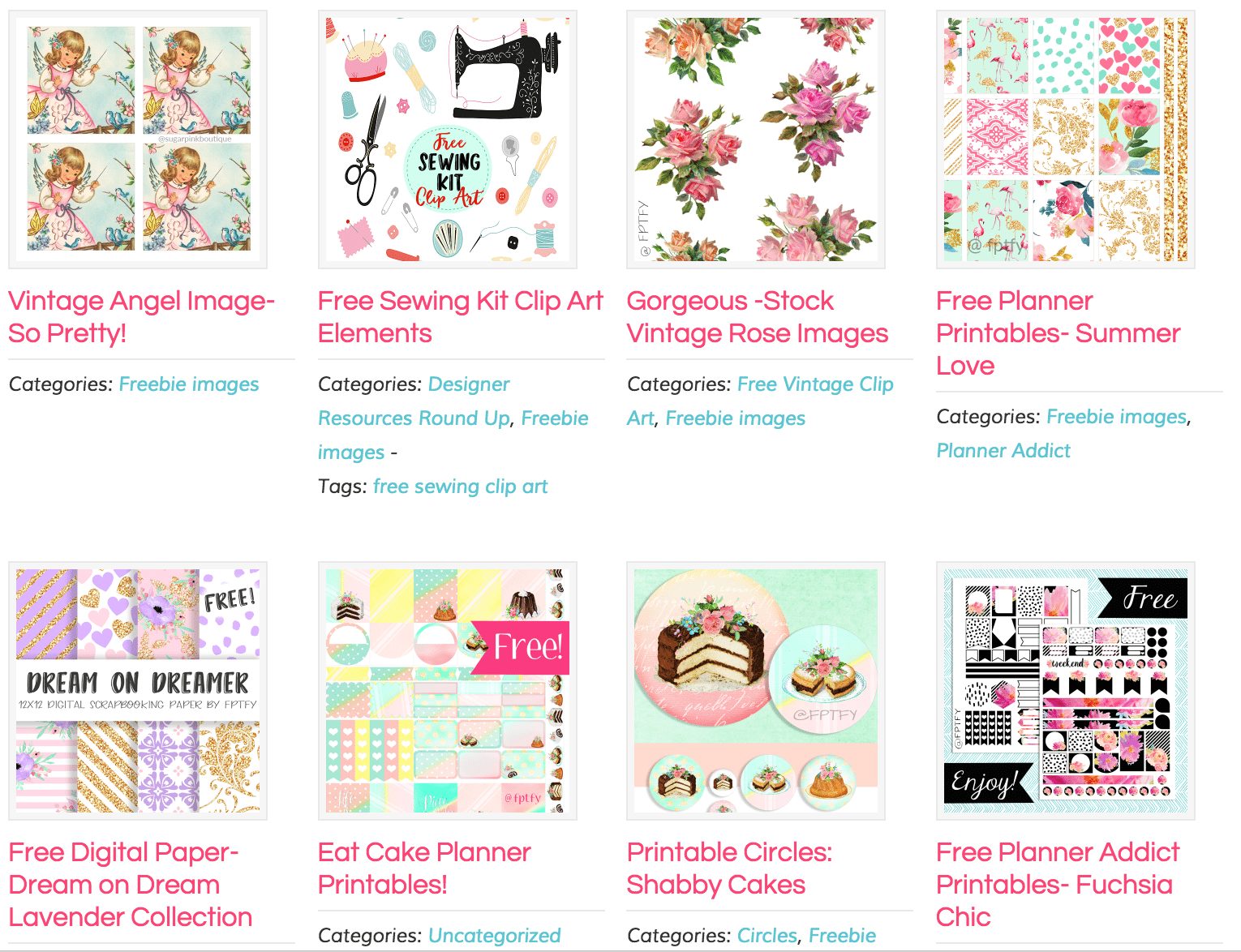 freeprettythingsforyou – This site is filled with pretty printables! In addition to stickers, she also has tons of clip art, scrapbook, designs and more to make your own pretty stickers!
How to Make Printables into Stickers
A cheap sticker paper to buy to print a bunch of these printables are shipping labels in full sheet size that you can get for very cheap on Amazon, like the one below. To learn how to make printables into stickers check this post here. 

I hope this post was helpful! Have fun printing and cutting your own FREE printable stickers!