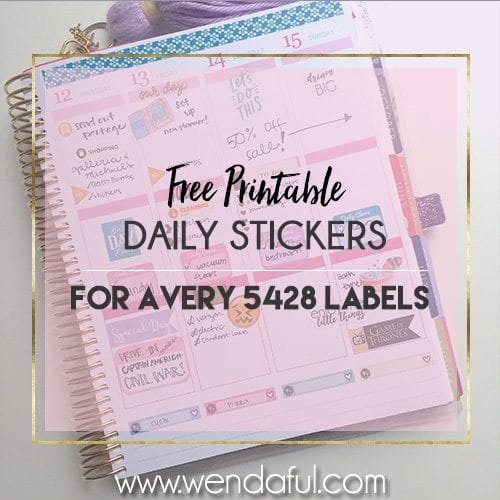 Hey everyone! I am back with more templates for my collaboration with Avery Products where we are going to provide you with easy to print templates to make your own stickers for your planner!
These next few designs are all daily boxes for the Avery Product #5428 again!  (I promise next time will be for some of their different labels!) For the daily water trackers click here. I like this size so much and it's just perfect for our planners. These labels are 1″ by 3/4″. The package includes 1000 labels on 50 sheets.
The first are "Daily Chores" for writing down your one big cleaning area/item for your home. I like to put this in my "to do" box so I can easily check it off. Being a work at home mom is tough work…I at least try to get one big chore of the day done so I can feel at least productive. The best part of these labels are that they are removable so if forget to do a chore you can simply move it around as you please.
The next design is labeled "What's for Dinner?" for writing your meal plans for the week for each day. These would look great at the bottom of your Erin Condren planners!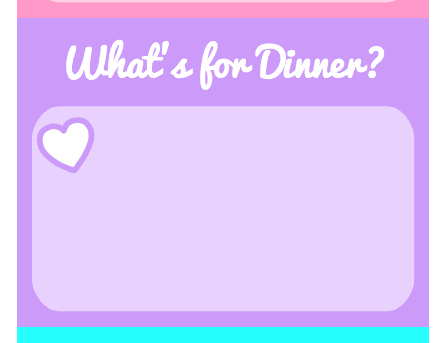 The last design is "Don't Forget" They all have a cute little heart to check off when you're task is done!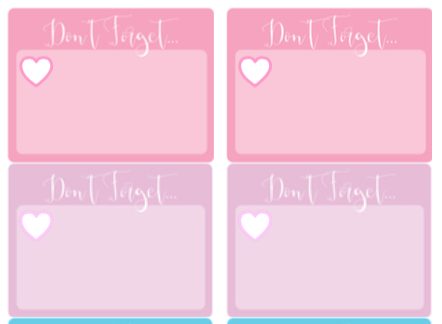 I am providing you with a PDF printable as well as the avery file which you can open directly in Avery Design & Print to personalize as you wish! And if it prints slightly off for your printer you will be able to adjust it accordingly through there as well.
Here is what these labels look like in my Erin Condren planner!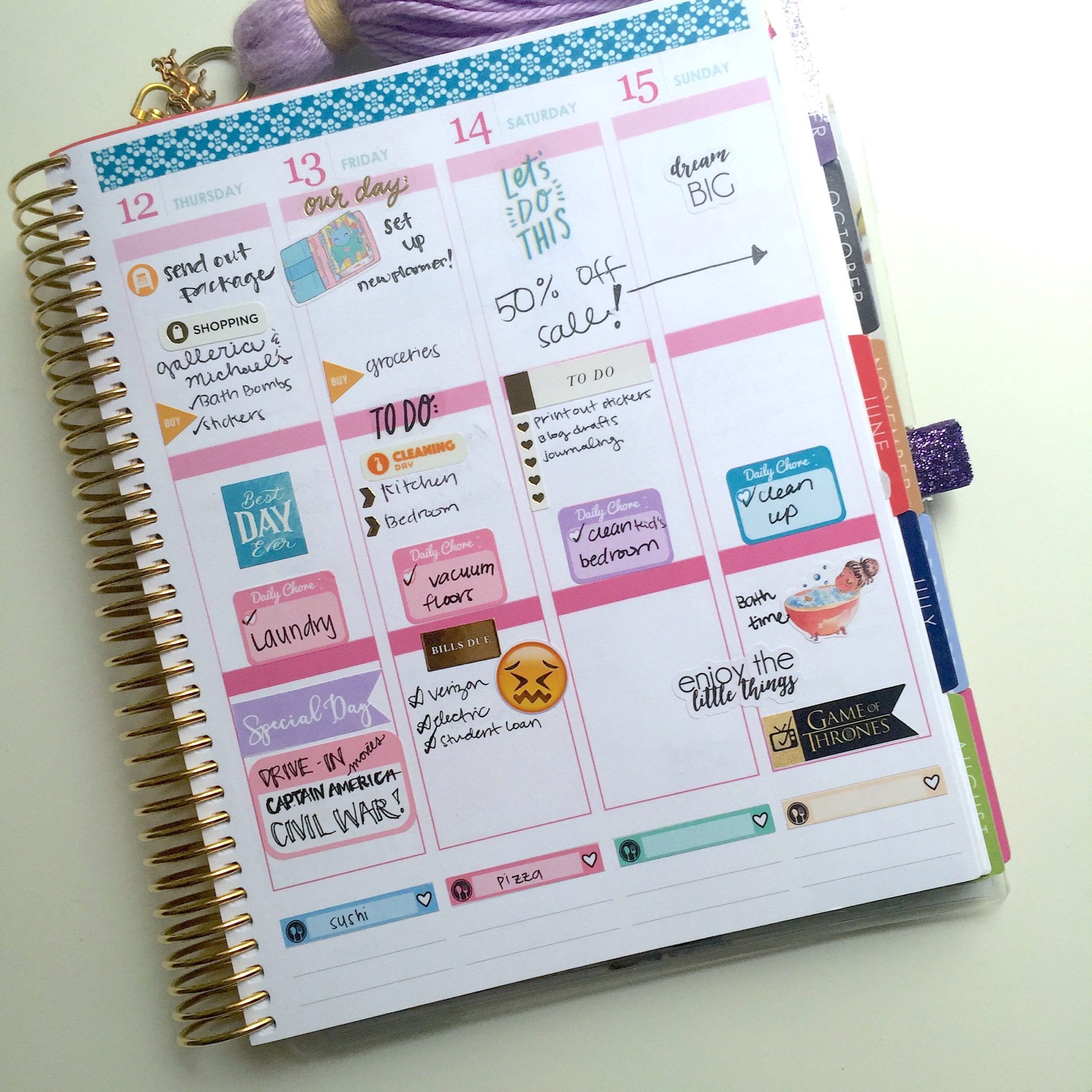 To print these files just make sure your paper size is set to 4×6 inches, and print at actual size;  do not click on the "fit to page" option.
Download Daily Chores Stickers Here:
Download Dinner Stickers Here:
Download Don't Forget Stickers Here: