These little flags can be used for indicating appointment times, marking special events, helping color code certain activities and so much more. Each color has different patterns and is great for sprucing up your planner!
Just print on sticker paper and cut or use a sticker maker by cutting each row and running it through your sticker maker. Or you can just use glue stick or adhesive tape! whatever you have on hand!
Also there is a sticker tutorial that winter victorian made over on her blog go there to check out how to make your own stickers similar to this! She shows you how to make different shapes etc. It's so cool for beginners and is an awesome pictorial!
I hope you like these!
Click here to download these flags stickers!
If you do end up using these I would love to see pictures. Tag me on Instagram @wenduhh_plans or #mswenduhhblog
Please do NOT share the actual file or file link. Instead send your friends here to download my free printables, thanks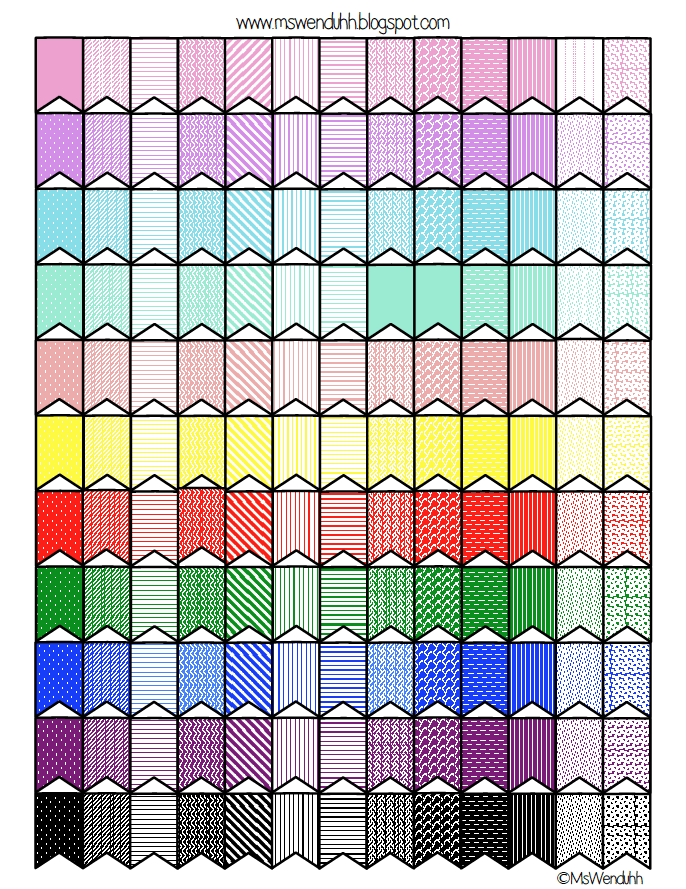 https://www.dropbox.com/s/vj8vk0anzdqkkgr/flags%20stickers.pdf?dl=0