In this video I bought and tested out a few different kinds of ipad accessories. I cover keyboard cases, ipad cases, keyboards, a mouse, apple pencil tips and covers and what I liked and didn't like. Hopefully this video will help you find your perfect iPad accessories without having to buy them all to test out first!
If you want to learn more about digital planning check out all my other videos here!
& Watch how I plan my week here: How I Plan My Week in my Digital Planner
00:50 – Keyboard case
03:05 – Ipad Cases (3 kinds)
06:30 – Apple Pencil 2 Accessories
08:10 – Screen Protector
09:01 – Keyboards
10:48 – Bluetooth Mouse
All the cases are for the iPad Pro 2020 11″ but if you look at their shop you should find the same case for a different size or year.
Current prices are valid as of 2/13/2021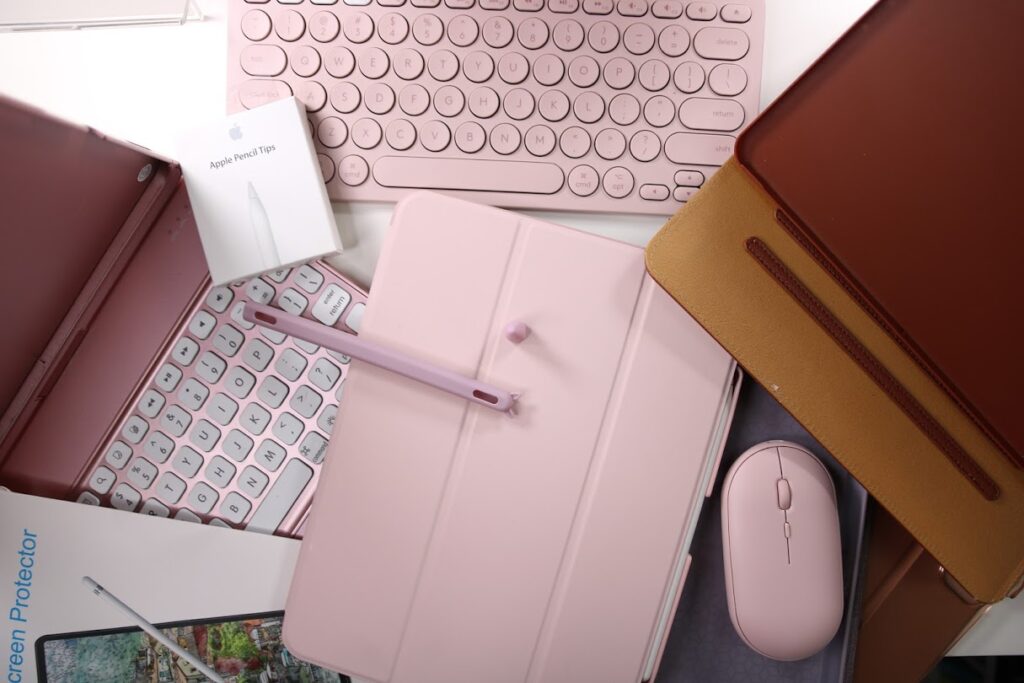 Get started with digital planning with my 2021 Digital Planners: