5 Tips for Small Business Success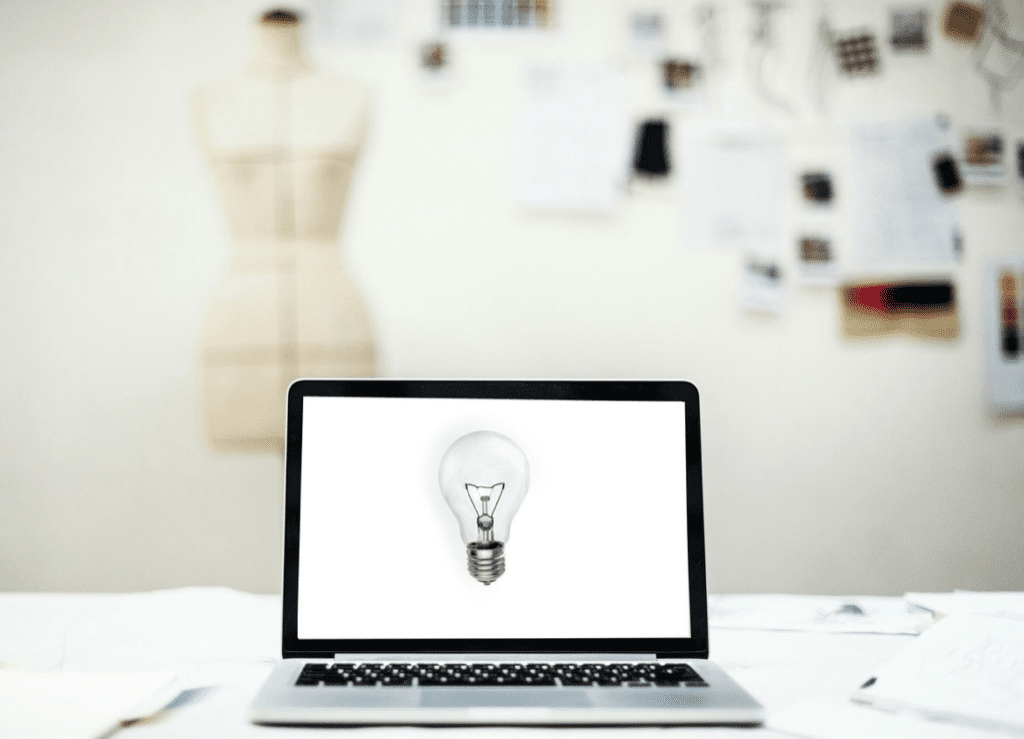 To say that the ongoing health crisis has dealt a major blow to a lot of small and medium-sized enterprises (SME) is a huge understatement. We have witnessed many of our go-to establishments close down throughout these past number of months, permanently shutting down operations for good. While some of them may never see the light of day again, others have found a way to improvise, adapt, and overcome the current situation.
Little by little, SMEs around the world are adapting to the time of corona. While there is no perfect formula to help small companies achieve success, allow us to help you lay the groundwork for your future. With that, here are five suggestions on how your business can flourish in these uncertain times.
Establish a Good Brand Identity
There are a ton of complexities when it comes to establishing your brand, but for today, let us touch on a particular subject: emotional connection. By tugging on the heartstrings of your potential customers, both expected and desired, you cultivate a dedicated and engaged community. A consumer psycholo-gy-based approach creates a customer-centric brand, which in turn positively impacts your business either by way of pre-purchase promotion or post-sale advocacy. Whether it is through your messaging, your marketing, or your engagement, putting a premium on your brand identity can help you reach your key performance indicators (KPI) effectively.
Reconsider Your Business Structure
It is probably safe to assume that your small business is a sole proprietorship. However, as you grow with your company, you might find that this business structure may not be the best, or safest, choice anymore. While operating as a sole proprietorship is relatively cheap, convenient, and straight-forward, it does not offer the same liability protection that registering as a limited liability company (LLC) does. If your business is expanding, it may be best for you to separate yourself from your business—legally speaking, of course. By shifting to an LLC structure, your company becomes its own entity, which means you distinguish your assets, expenses, and other financial responsibilities from that of your business. This change will better help owners deal with any unexpected fallouts caused by the current volatile business environment. Other than providing you with much-needed peace of mind, having those three letters beside your brand gives a more official feel which will attract future investors.
Utilize Social Media
As you read this article, there are about seven in ten Americans who are currently either browsing the news or sharing memes on social media. Despite its many quirks, social media is still one of the best, most efficient ways to connect with both your existing customers and potential consumers. Through the many online platforms out there, you can build professional relationships with your target audience, rather than just blatantly asking for a sale upfront. At the end of the day, the key here is to consistently engage with people on the web.
Stay Organized
Small business owners like you tend to have a lot of things on your plate on a regular basis. Having said this, it makes it even more important to become and to stay organized. We are always preaching the values of organization and productivity, so in order to achieve these together it is crucial to start taking concrete steps. We have a digital tool called Wonderful Plans that can help you develop a system in your life, at the same time encourage habits to grow your output. It is like having a digital binder where you can methodically arrange everything from daily tasks and business ideas to personal goals. Think of this as your life intervention that will hopefully condition your mind to get the results you need.
Take a Breather
Lastly, amidst all the chaos of operating a small business—especially in the middle of a global pandemic, it is imperative that you find time for yourself. Your relentless do-it-yourself nature has put you in a position toward success, and some-times, things can just be too overwhelming as it is. We understand how hard it can be, but taking a break from your everyday activities can lead to more positive outcomes. Doing so resets your mind in such a way that you can successfully manage burnout and fatigue. This opportunity can also lead to new ideas and inspiration for your budding business.
All things considered, we hope these five tips can make a difference in your life as an up-and-coming entrepreneur. Feel free to leave a comment below and let us know about other ways on how to successfully run a small business.