This haul will show you in detail the beautiful Heidi Swapp stickers, cards and more from her memory planner line! Everything is so beautiful!
I ordered these from Blitsy during black. Friday everything came out to about $1.50-$3 each. I ordered lots of stickers, mini cards, and washi sheets!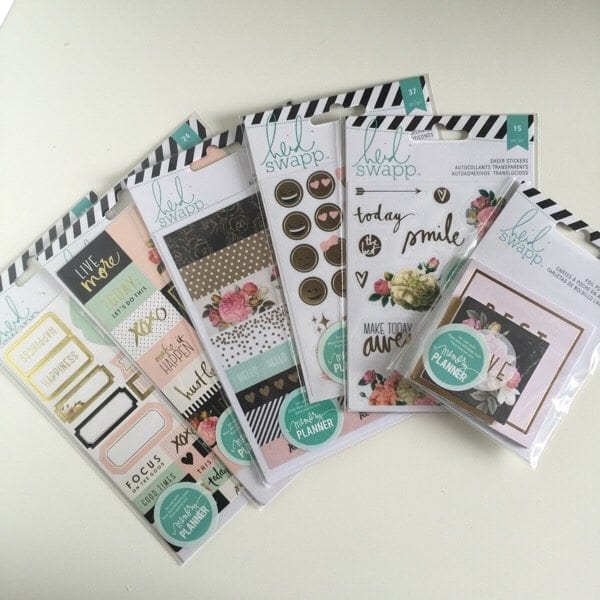 The first product includes 2 sheets of label stickers. These are very thick and has gold foil detailing. Perfect for events and it also includes little quotes stickers!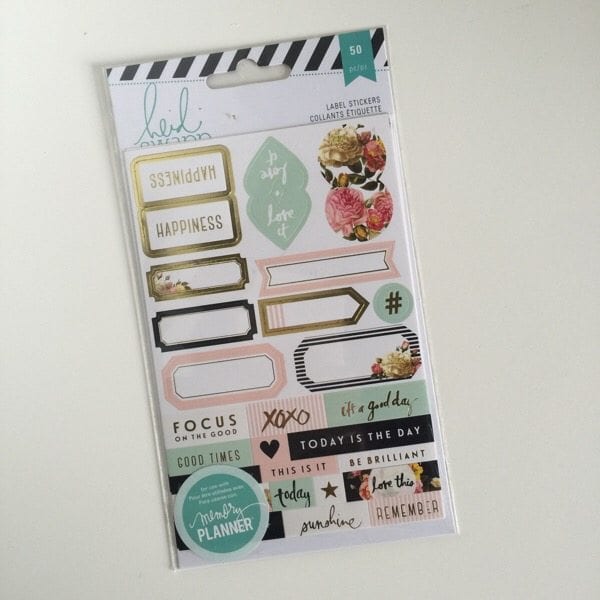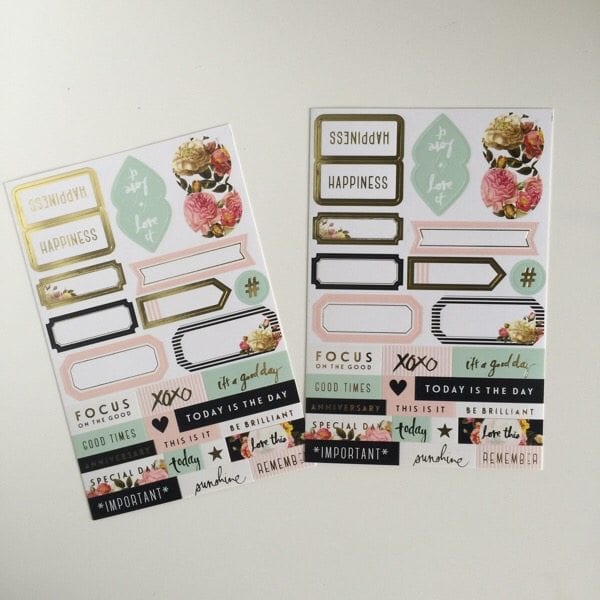 Her calendar stickers include larger planner related quotes like weekend stickers and motivational quotes to get things done.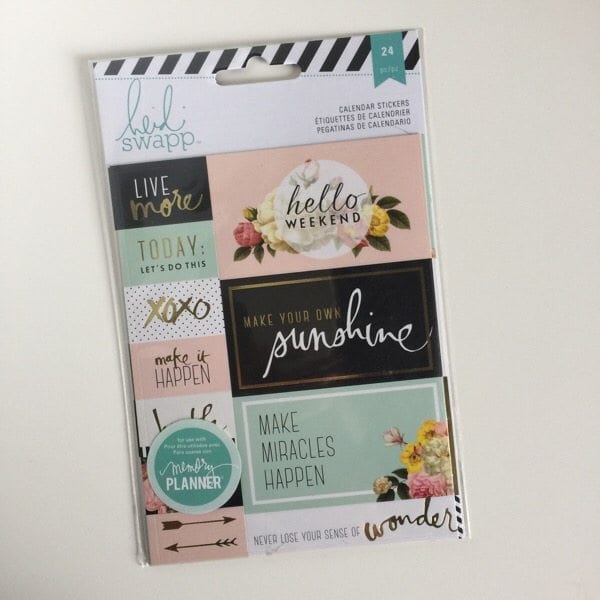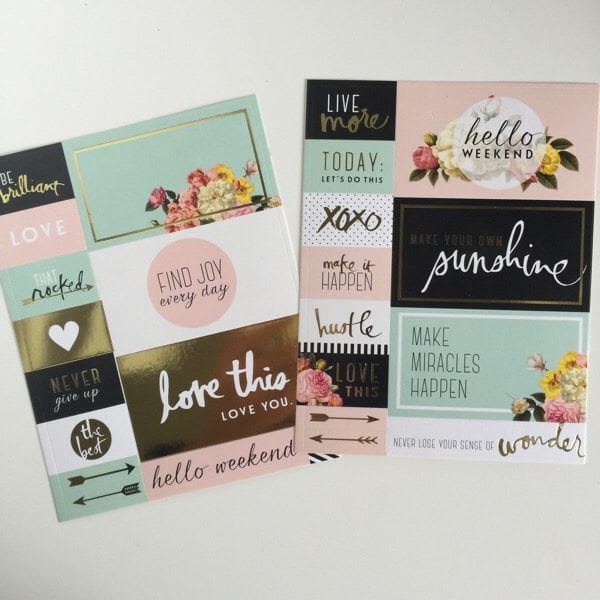 These are washi stickers. They are thin like washi tape but comes precut on a sheet. This includes 3 sheets with beautiful floral black gold and blush patterns.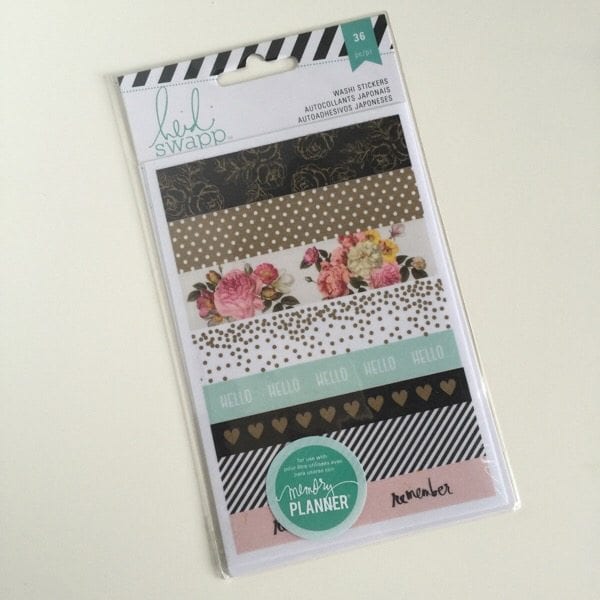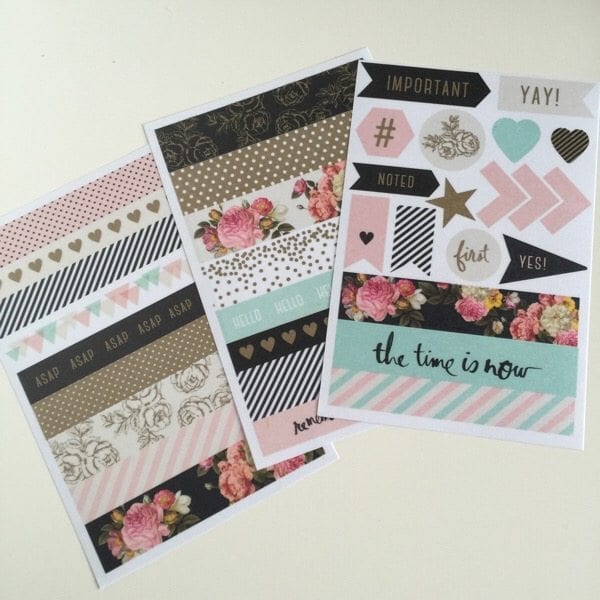 Check thee emoji stickers out! They are all gold foil and so girly! They have cute pink bows and cute expressions.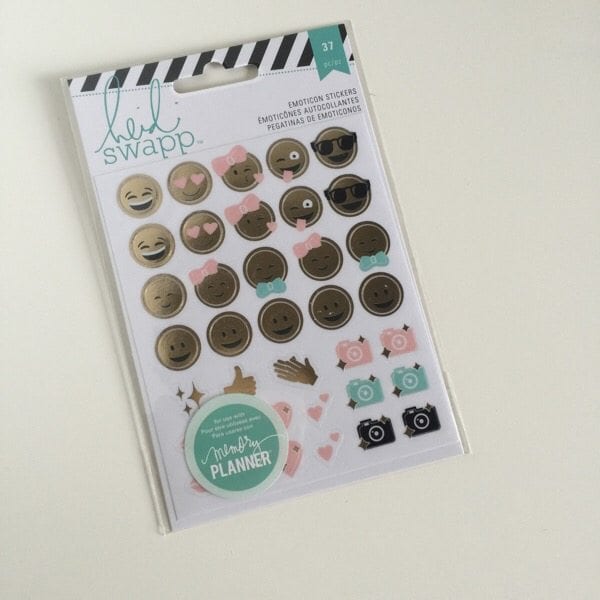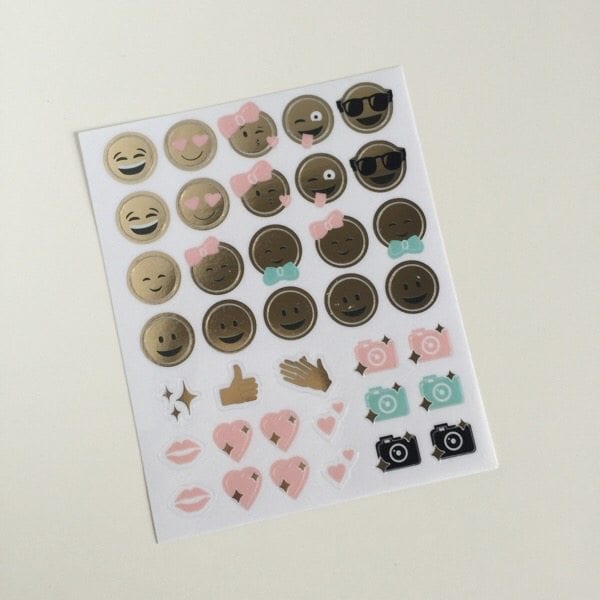 The last sticker sheet I got were the beautiful clear floral ones. It comes with only one sheet but it's perfect for decorating.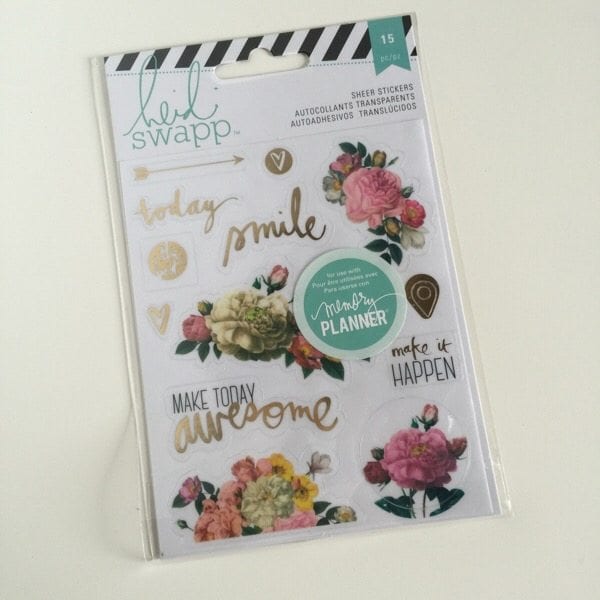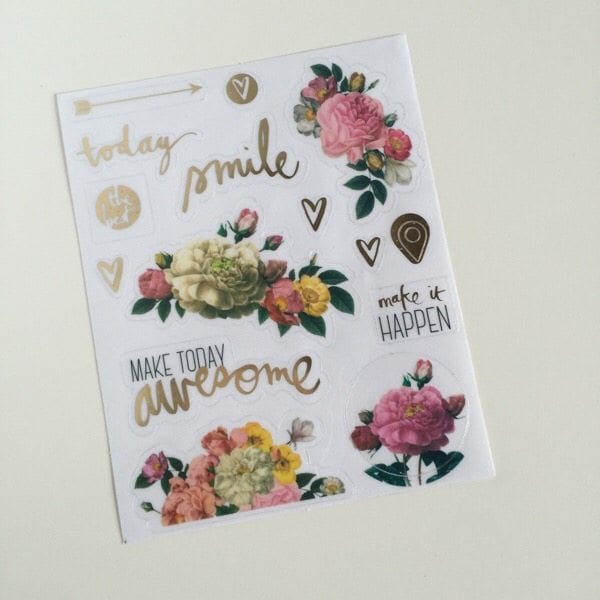 And finally, I had to get these mini cards they have gold foil detailing and include lots of beautiful quotes! These are perfect for clipping into your planner.