You've seen how much I love my Silhouette Portrait! And how to use them with our planners.
Well now, here is your chance to win one for yourself and make everything you can dream up! Yup, Silhouette America is giving me the opportunity to give one of these machines away to one of my lucky followers!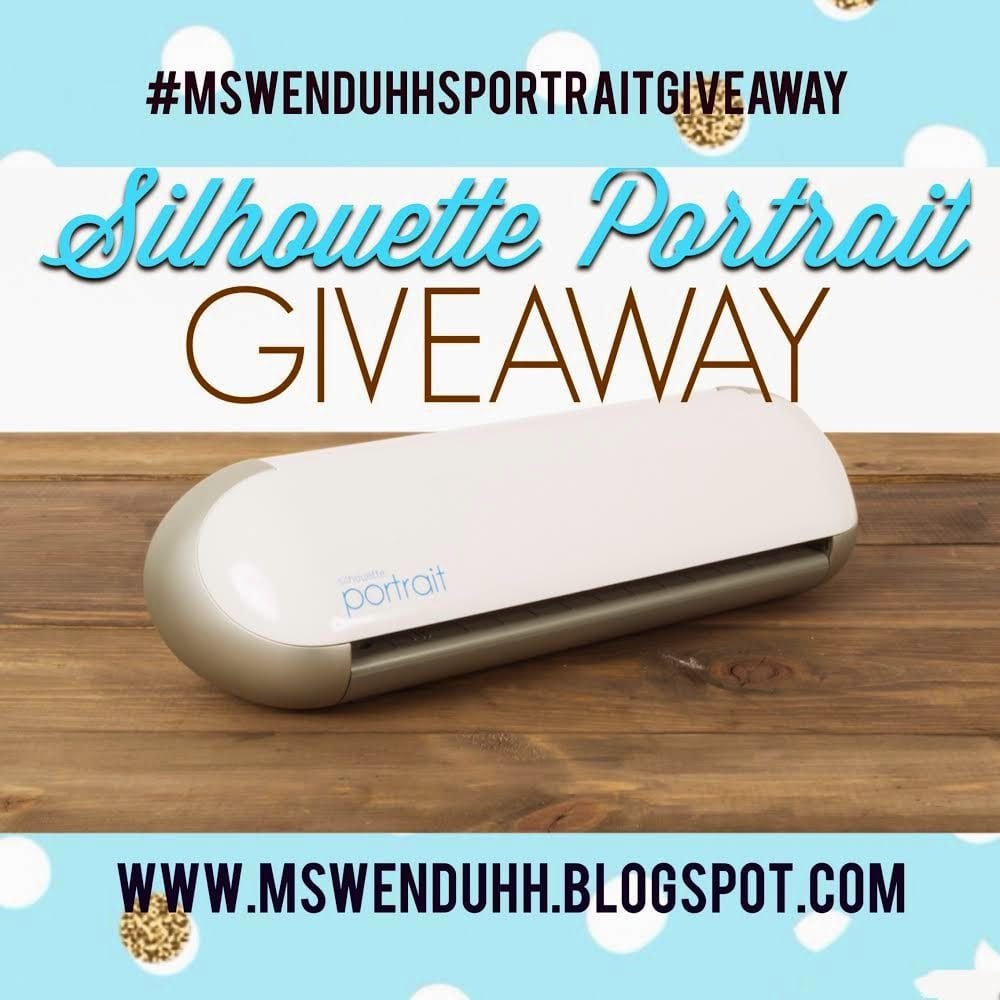 I am so excited to be able to giveaway a Silhouette Portrait to one of you
awesome people. If my posts of stickers, labels, and dividers on my Instagram didn't get you all excited
to try one for yourself, then this post isn't for you! BUT if you're super excited to try one for yourself then just enter below (please be patient, the Rafflecopter Widget
may take a second to load).
You have until 11/17/2014 @ 12:00AM to enter this giveaway!
* Open to US/Canada Residents, 18 & older.
* Void where prohibited.
* Giveaway is not associated with Facebook, Instagram, or Pinterest. Prizes will be fulfilled by Silhouette America.
* Winner cannot have won another Silhouette America giveaway in the past 90 days.
* Winners should expect their prize to arrive within 4-6 weeks.
See all the features of this wonderful machine over on their site here!
Good luck, friends! I hope YOU win!