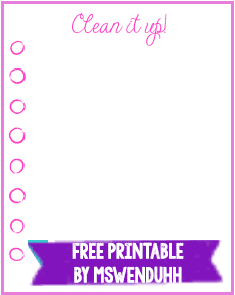 So my hubby just finished school, so I've had much more time to do my own projects. I have made these little squares to fit perfectly inside of our Erin Condren weekly boxes. They measure 1.5 x 1.9 and are great for making lists more neat or covering up mistakes. You can print them out, cut them out, and use your sticker machine or glue stick to put them in your planner. Or print them directly onto sticker paper and cut them out. I hope you guys enjoy these!
There are a variety that I've made. Download links are below each picture!
Please do NOT share the actual file or file link. Instead send your friends here to download my free printables, thanks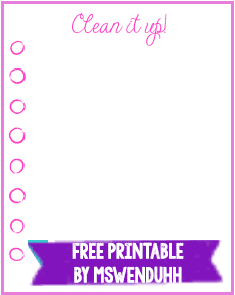 clean it up to squares with 8 check boxes in a few colors
For those who need their coffee first thing!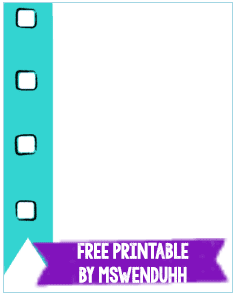 Check box flags with 4 check boxes in a variety of colors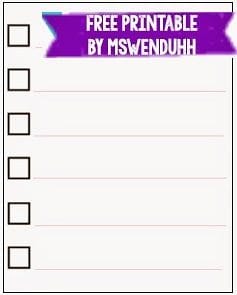 This is just a plain to do list with 6 check boxes and lines