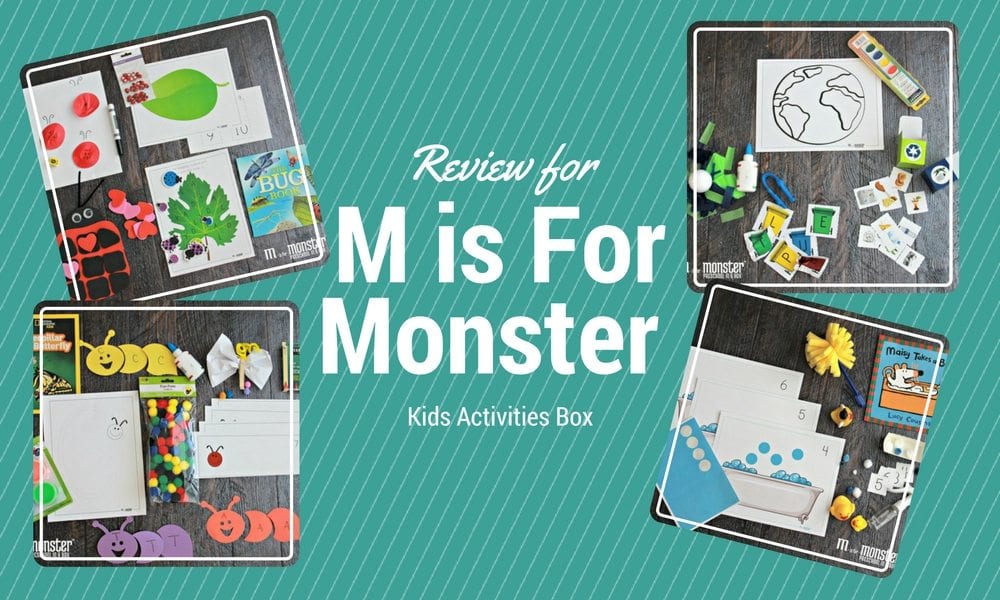 If you have toddlers or preschoolers at home and need to keep them busy or would like them to learn while they're home then the best box to get is from M is for Monster. I have tried several kids' activities boxes and M is for Monster hands down the best. I have a B.S. degree in Child and Family Development with a specialization in Early Childhood Education and was a preschool teacher before having my own children and becoming a work at home mom. I always like to dedicate a few hours a day to do activities with my kids. I want to make sure that they know everything they need before entering kindergarten. My oldest will be starting school next year, but I really don't have any time to prepare activities for him with being so busy with my Etsy shop, blog and trying to keep the house clean. Then came M is for Monster.
What is M is for Monster?:
M is for Monster is a very well organized kids activities box that follows a theme and enough educational and fun activities for a week or more. Everything you need to do an activity from the tools, toys, books to crayons and glue is all packaged in separate bags and includes clear instructions on what to do with each activity. The instructions card even includes the developmental areas that your child will be learning with each activity. They develop in all areas from fine motor skills to letter and number recognition and more.  I used to spend hours a day searching for the perfect activity to do with my kids every week. Then some more hours printing and preparing everything. I love that this company does all the hard work for you. I also love how each week is themed and the kids get to spend a whole week learning about that theme.
M is for Monster caters to the level/age of your child. I went with level 3 which is recommended for 4-5 year olds. My oldest is 4 and youngest is 2 but I feel like the package is great for the both of them.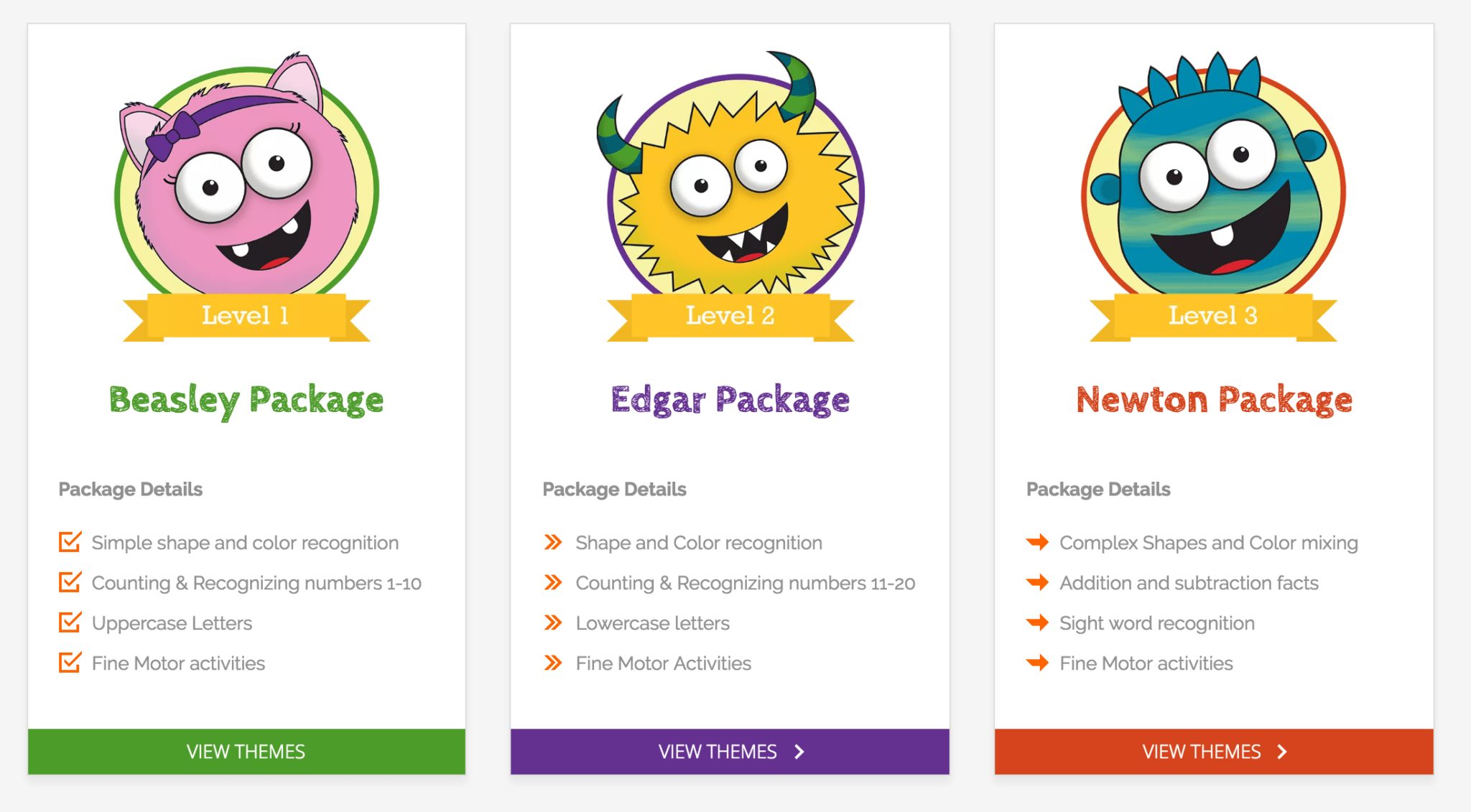 How do I purchase it?
The good thing about M is for Monster is the flexibility of getting activities delivered to you. You don't have to stick to a subscription since they now offer a way for you to purchase individual themed weeks whenever you want! You can purchase level 1, level 2 or level 3 activities. But if you do end up liking their activities and want to save more money you can purchase a monthly subscription where you are billed monthly, bimonthly or trimonthly.
What's included?: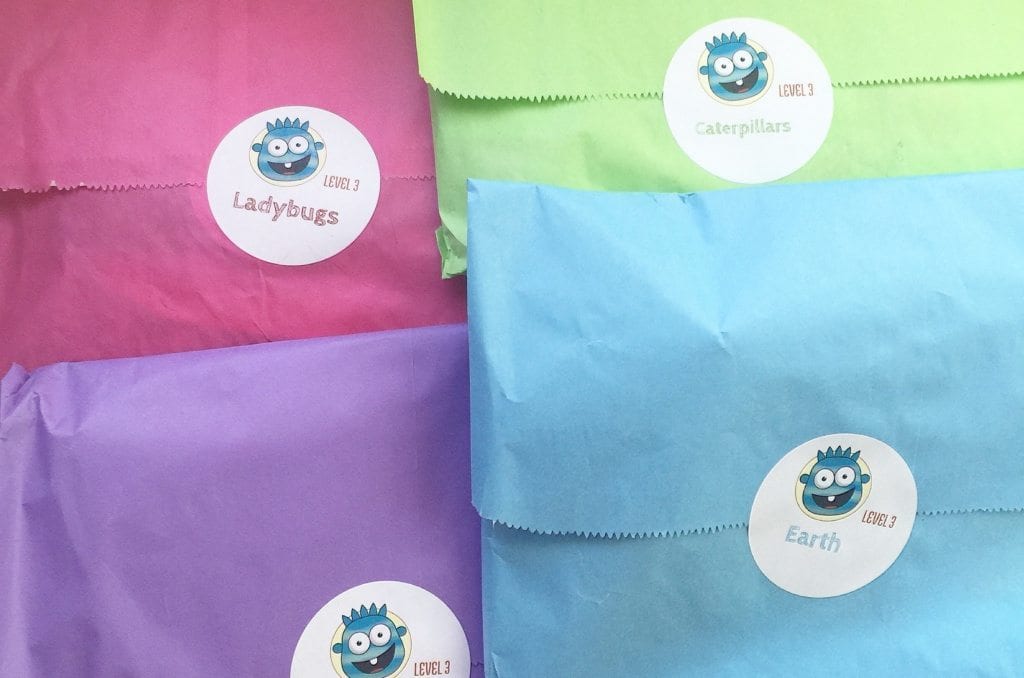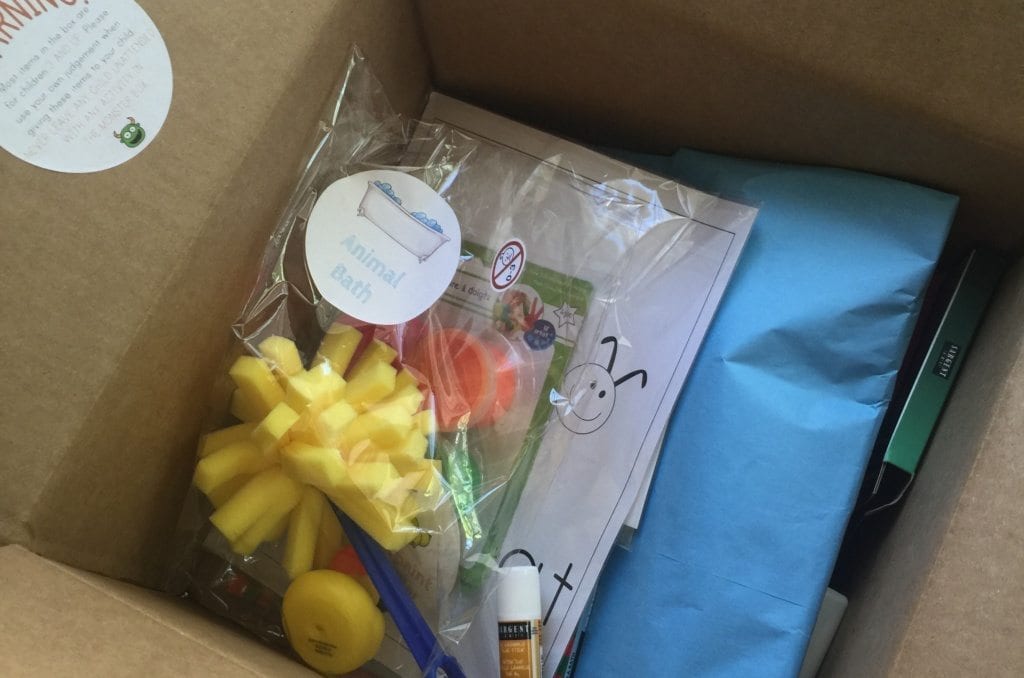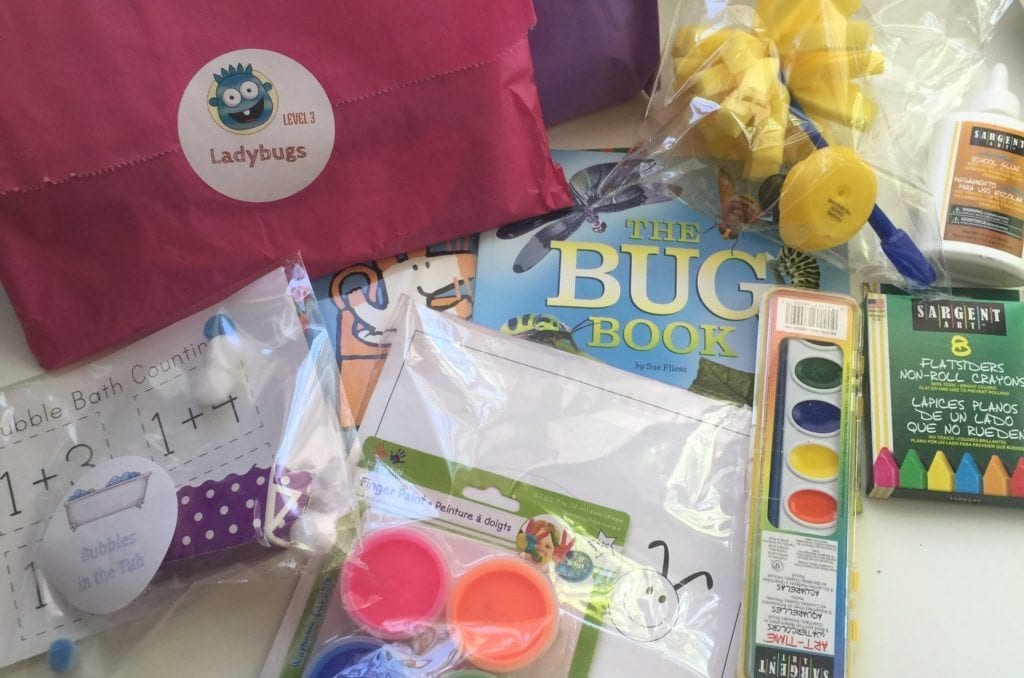 The box that I received included 4 different themes: Bath, Earth, Lady Bugs, and Caterpillars. Within each colorful  bag there were clear cello bags with each activity following that theme and an instructional card. Depending on what you order you will either receive a book or not in your package. I always started with reading the book then followed up with an activity. If it went by too fast I would extend it by changing the numbers/words on the activities to spend more time on it. Doing it this way ensured that each themed bag lasted me all week. By the end of the week I would ask my boys what they learned about each theme. Here are some pictures of what was included in each theme! Everything shown below was included my box! So much value for what you get! It is worth every penny!
Bath Theme:
Caterpillar Theme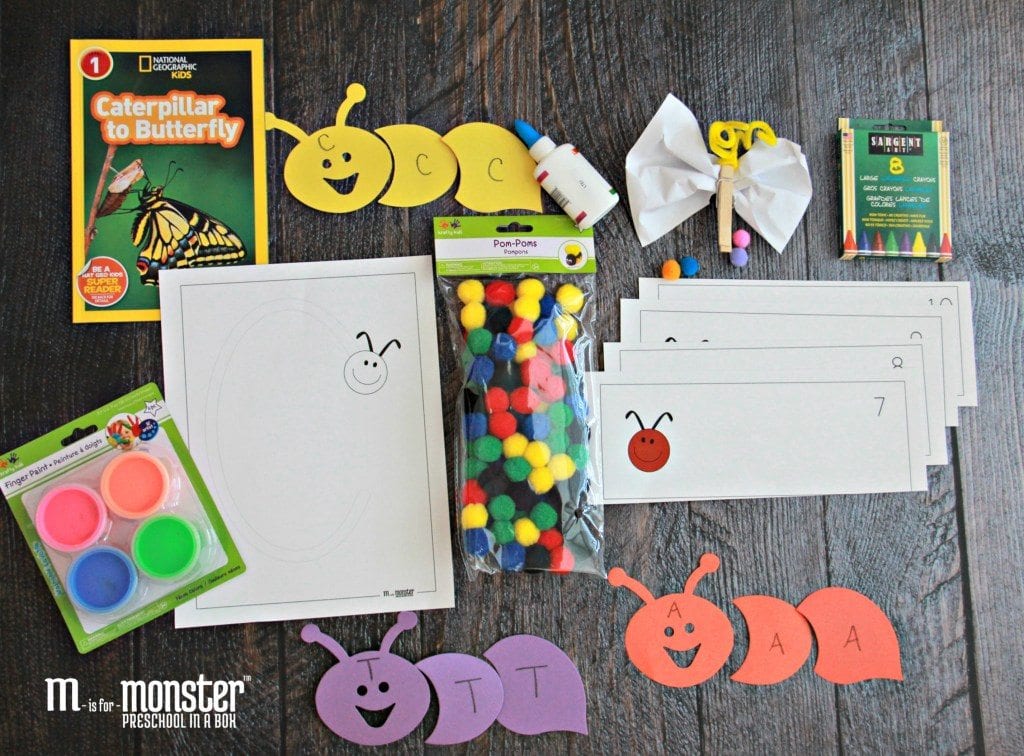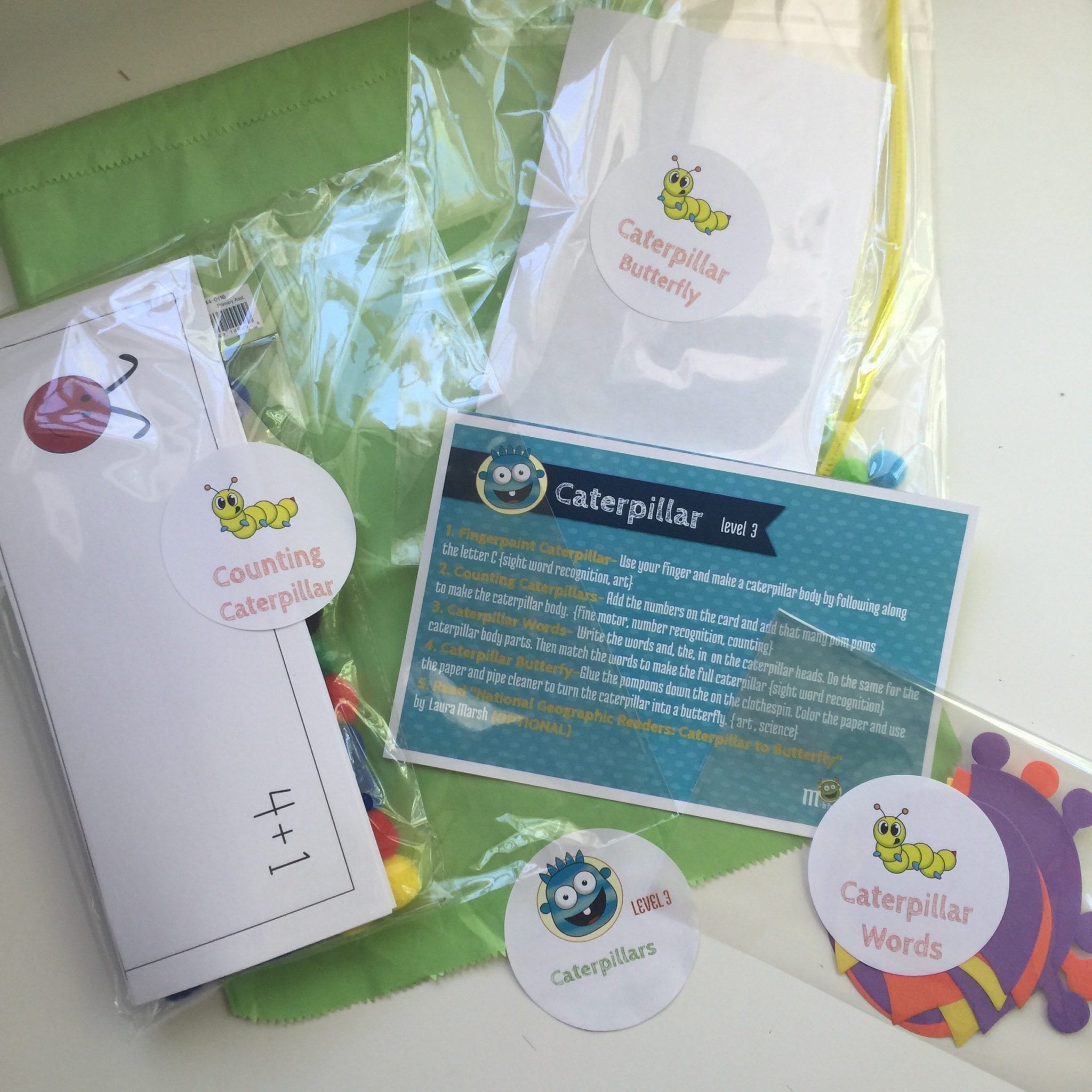 Ladybugs Theme: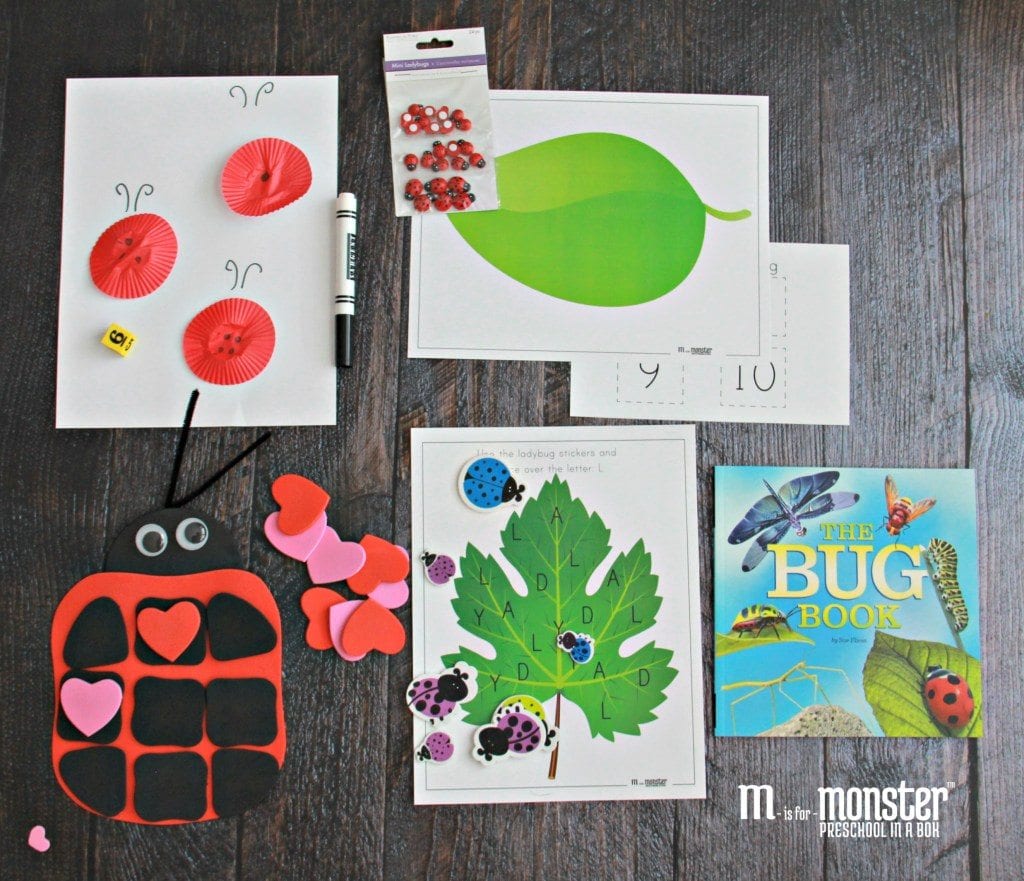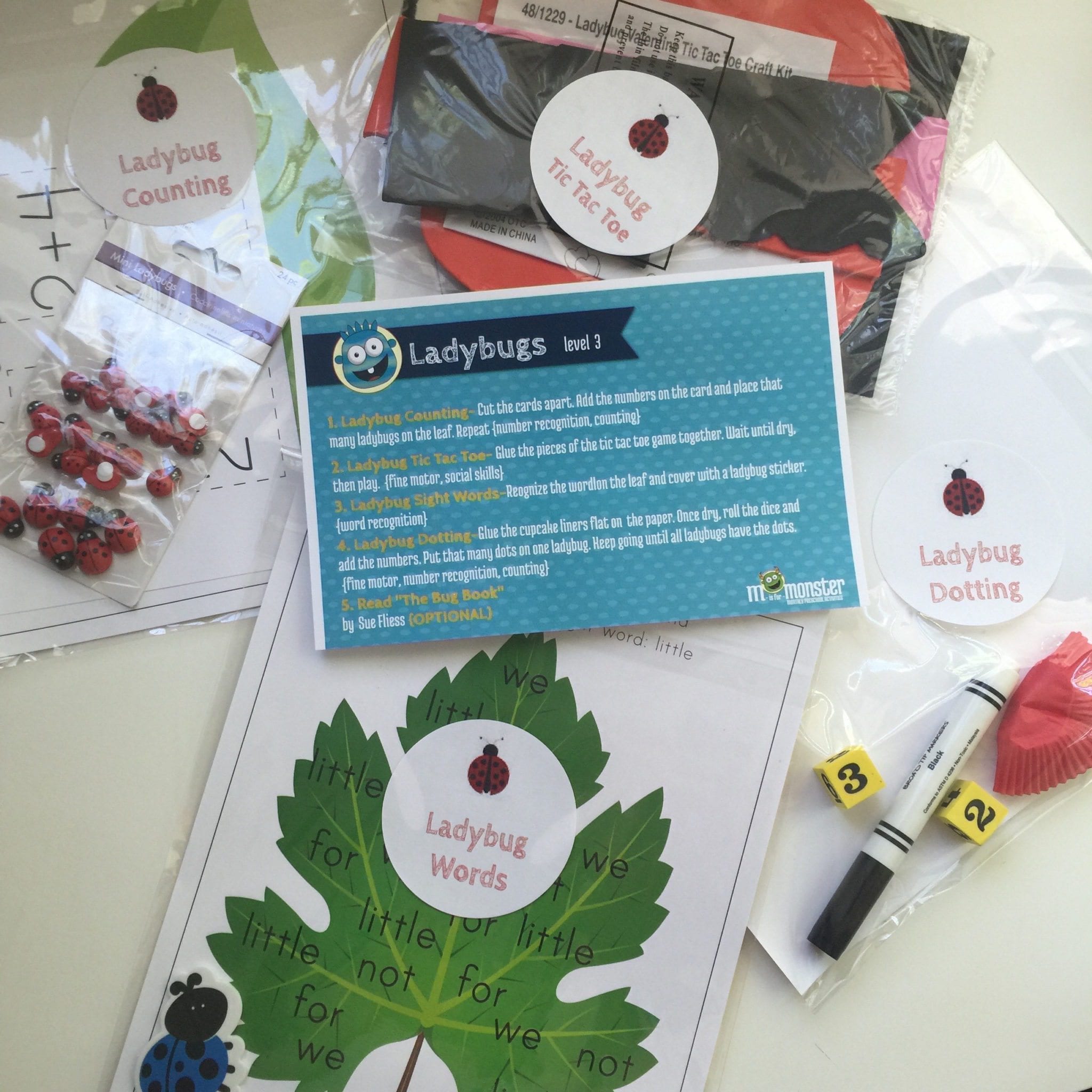 Earth Theme: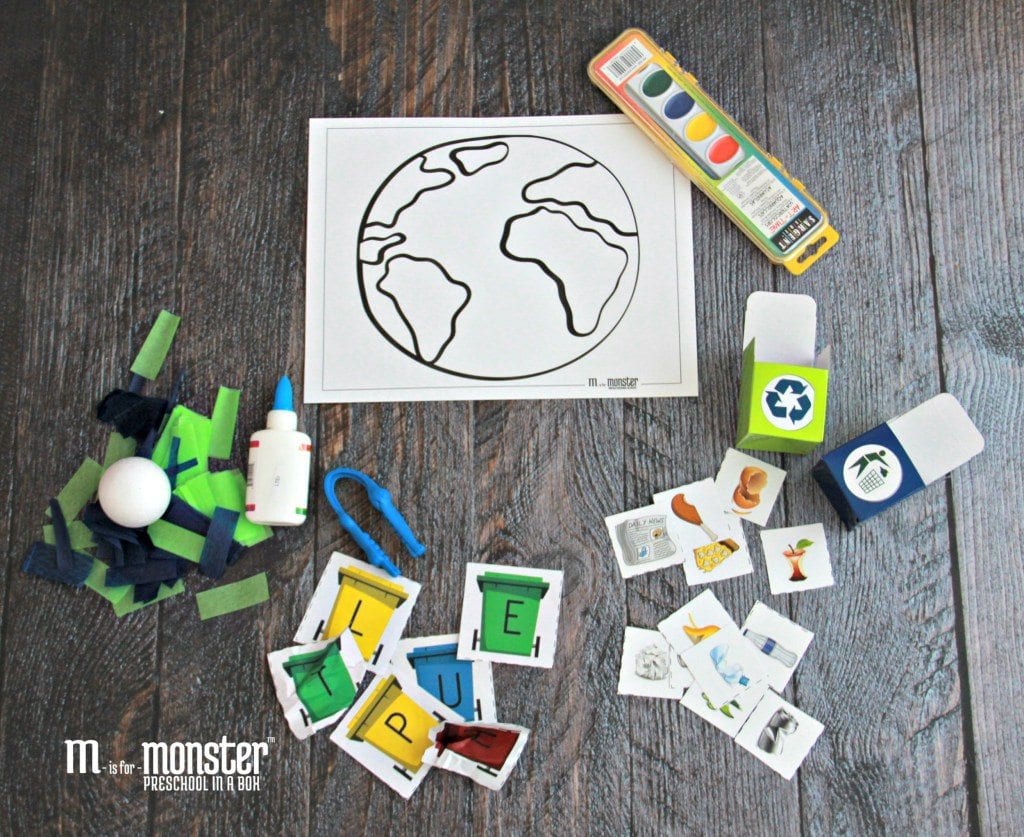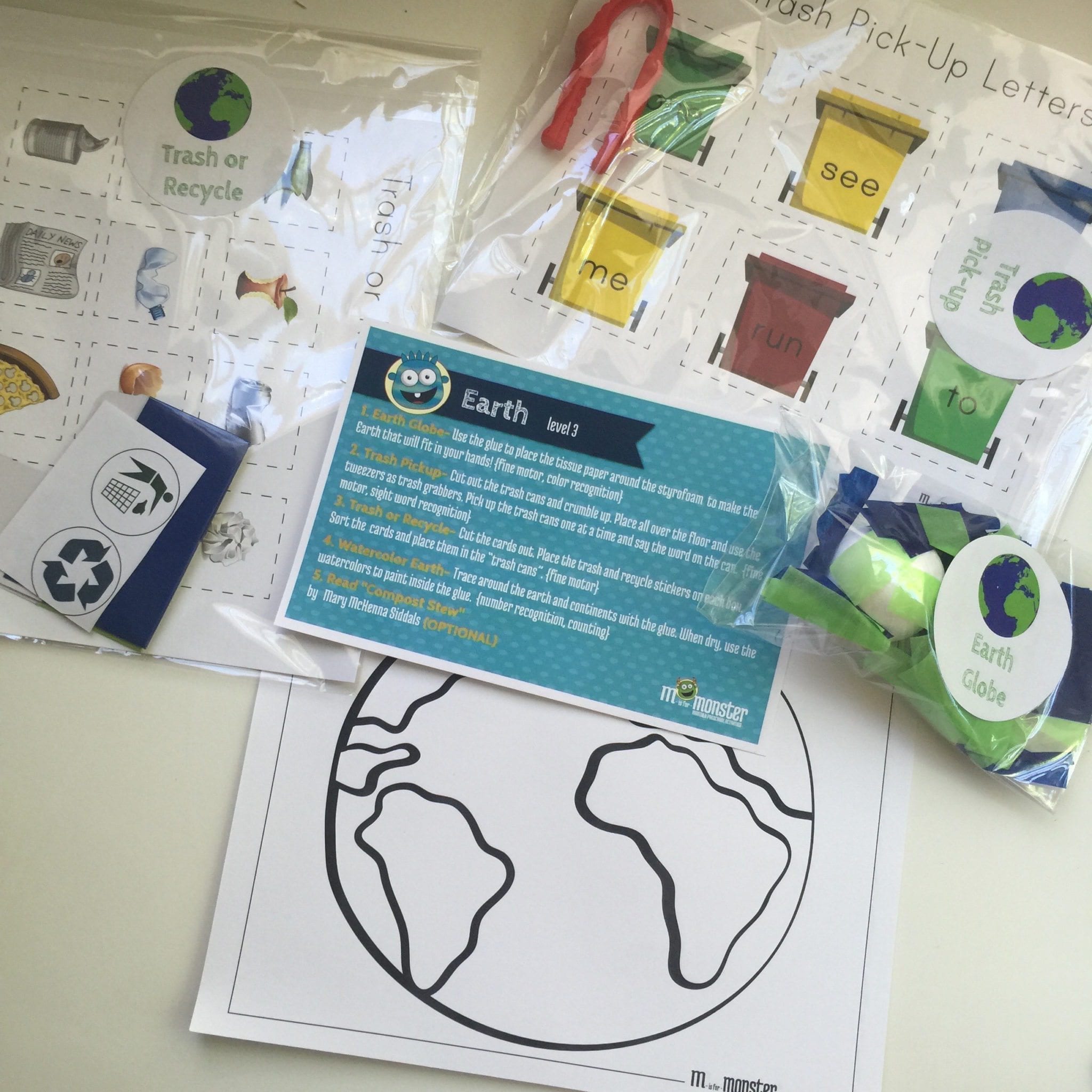 Kids at Play:
after just a month of doing all of these activities my sons have learned so much! I am so glad I chose M is for Monster for them. These aren't just educational they are lots of fun! Every time I tell them it's activity time, they are so always so excited to see whats in the bag!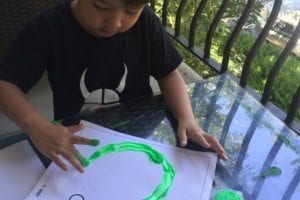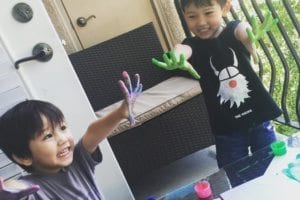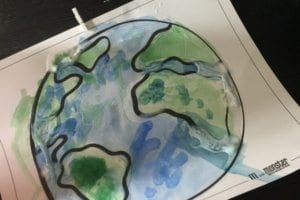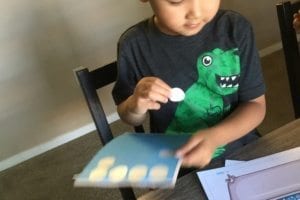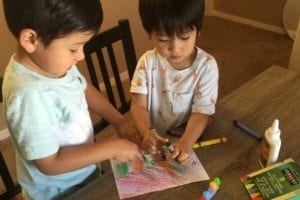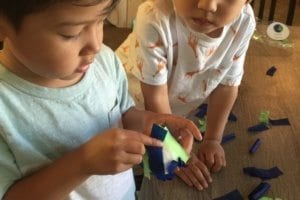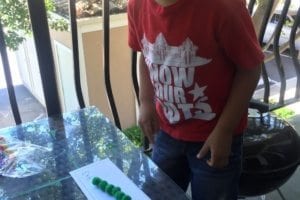 If you have kids at home and would like to see more kids posts click here to learn more how to organize all those toys and clothes!