I have been searching for the perfect daily pages to plan my days. If you follow me on instagram, you might have seen that I have just acquired an A6 Mulberry Planner! It was a great find at the thrift store that I got for only $1.99! It is all leather and I am in love with it!
Anyways, back to the insert pages…I made these pages to check off my
daily routine and to categorize all of my "to-dos" by section. It's a
lot of sections, but I love it. Today was my first day using it, and I
feel so much productive. Printing sucks however, it's a lot of paper to
waste…but that's just something I am willing to sacrifice for a
productive day!
If you do end up using these I would love to see pictures. Tag me on Instagram @wenduhh_plans or #mswenduhhblog
Please do NOT share the actual file or file link. Instead please send your friends here to download my free printables, thank you.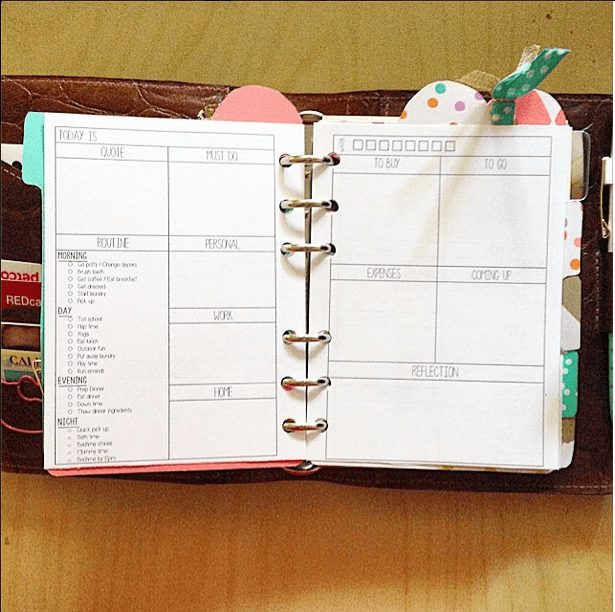 Sections
Today Is: The date of course
Quote: Where I can write an inspiring quote for the day
Must Do: Priority to dos that must get done today
Routine: checklist of daily routines
Personal: To dos for my own hobbies and such
Work: to dos for work
Home: to dos for the house
Water Tracker: to make sure you get your 8 glasses a day
To Buy: things I need to buy
To Go: places I need to go
Expenses: money I spend that day
Coming Up: appointments or events that I need to add to my calender
Reflection: Highs and lows of the day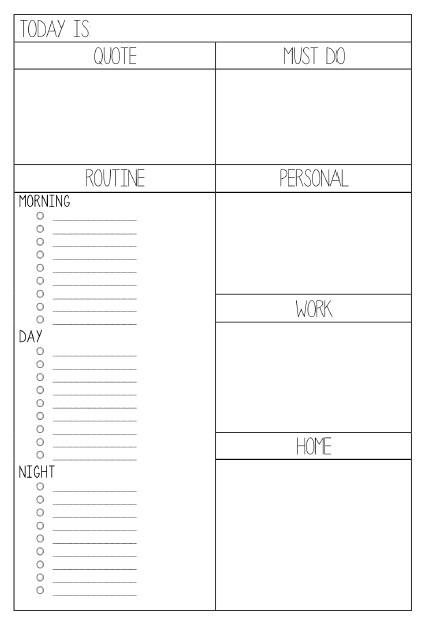 1st Page of DO2P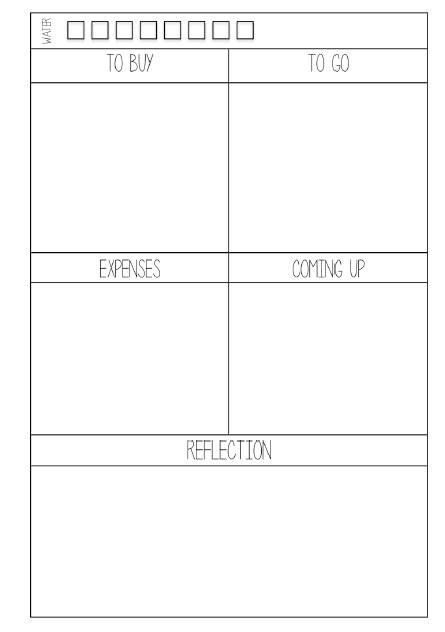 2nd Page of DO2P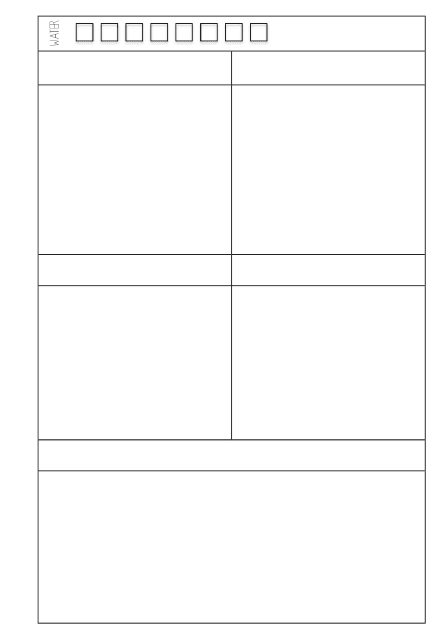 blank DO2P 2nd page
I have these inserts available in A5, Personal, Pocket & A6. I also included a blank 2nd page for you to come up with your own categories!
How To Print:
Cut paper to size

A5 – 148mm x 210mm
Personal – 95mm x 171mm
A6 – 105mm x 148mm

Print 1st page x # of copies
Place printed pages back in printer facing up
Print 2nd page x # of copies
Also if you are looking for more insert types, check out Winter Victorian on Facebook! She has so many great inserts for filofaxes!
Enjoy!