Often times, when I am writing letters to my penpals, I forget what I have sent them or what I talked about. So I needed a way to track which penpals I sent what to, and what I said to them so I don't keep repeating myself or sending them duplicate goodies.
I hope you enjoy these free printables and happy snail mailing! Download links are down below!
In my EC/Kikki-K Planner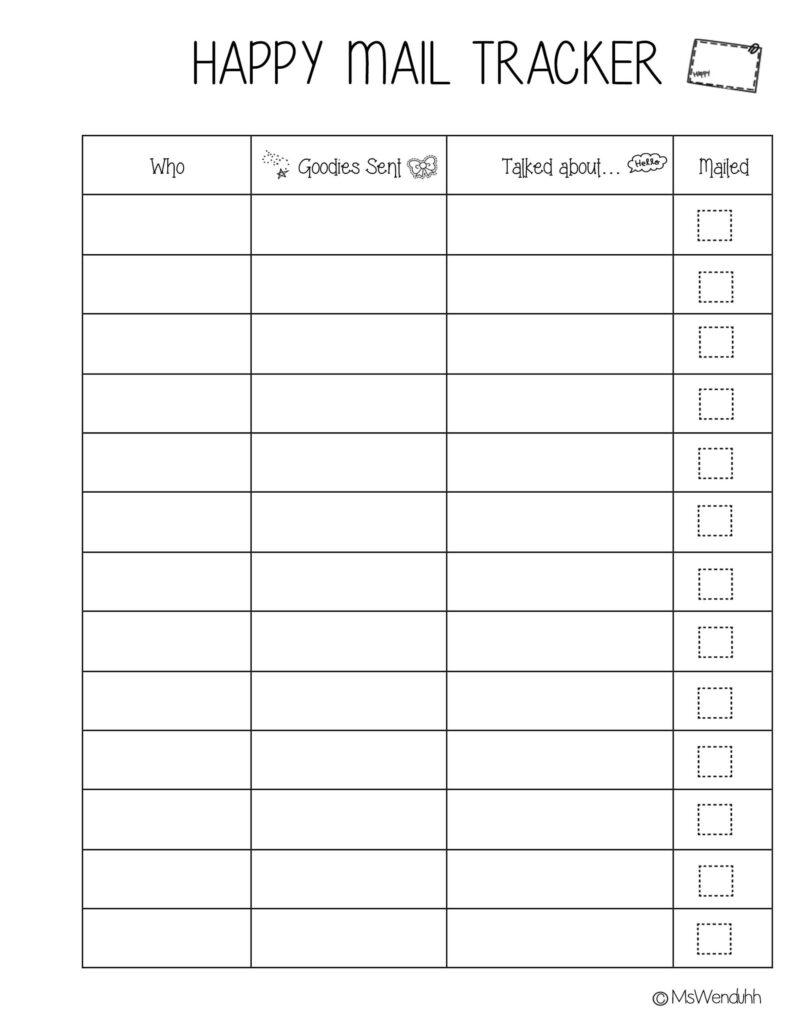 DOWNLOAD HERE FOR MULTIPLE PLANNER SIZES
DOWNLOAD YOUR HAPPY MAIL PLANNERS HERE
Please do NOT share the actual file or file link. Instead send your friends here to download my free printables, thanks.