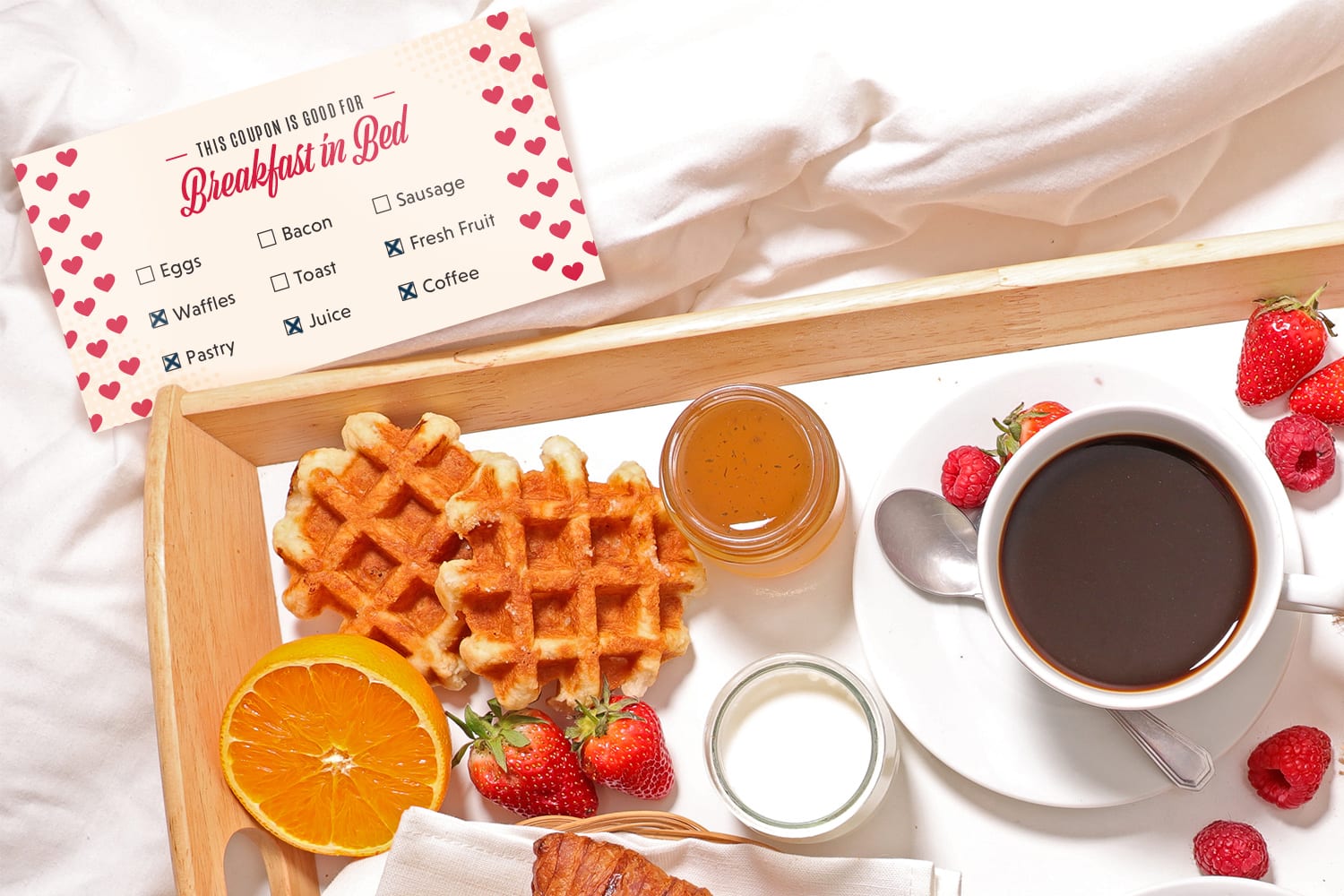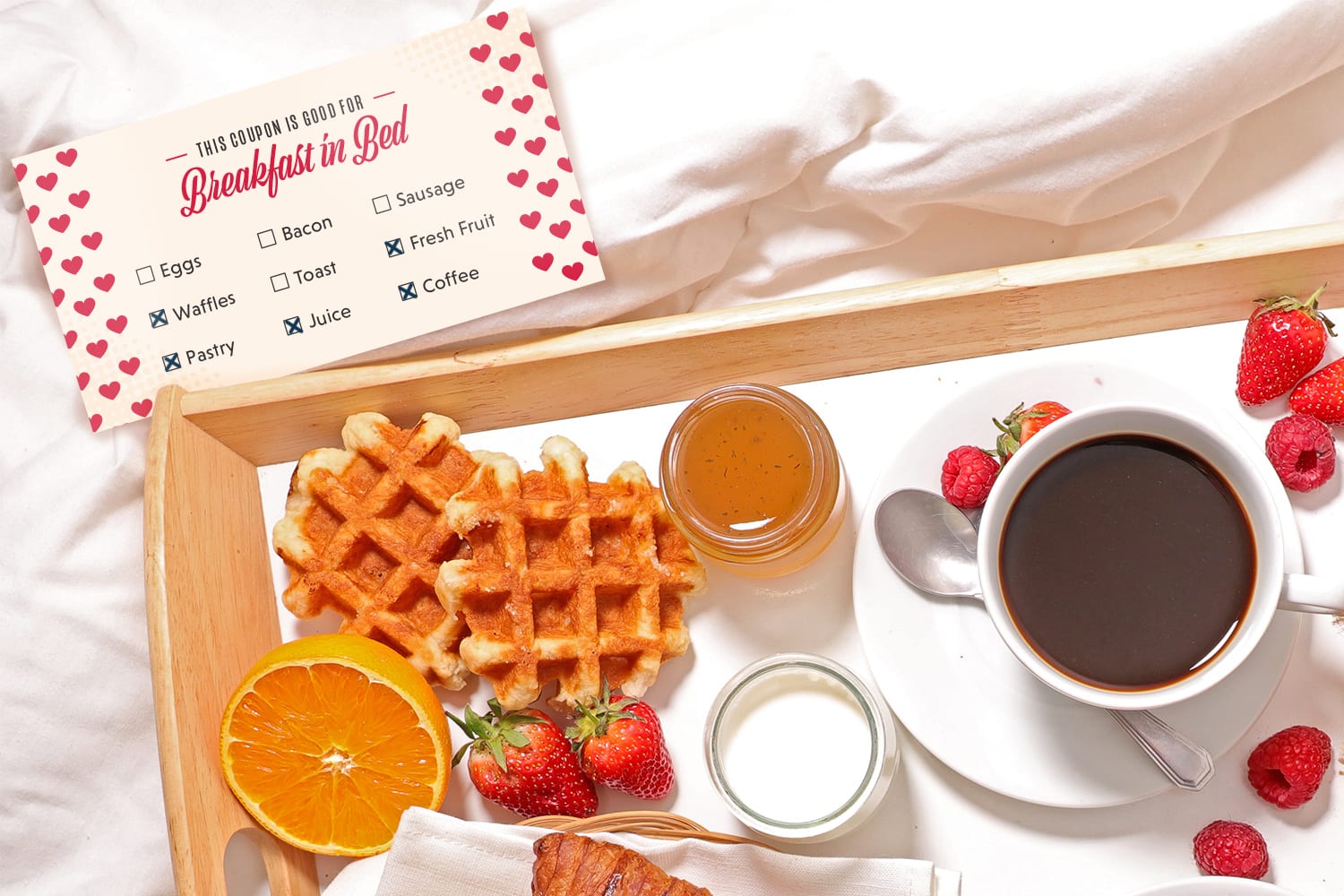 Valentine's Day is on Thursday—have you done your shopping?
V-Day has a curious way of sneaking up on us, despite falling on February 14 every year. It's a fun day to show the loved ones in your life that you care, but lacks the urgency of say, a birthday or an anniversary, making it an easy "holiday" to fall through the cracks.
What's more, coming up with a thoughtful V-Day gift—one that feels more personalized than the go-to box of chocolates or bouquet of flowers—is especially difficult last-minute. Luckily, Wikibuy has put together a love coupon booklet that's the perfect gift for your partner or your kiddos.
These coupons are an easy but thoughtful last-minute Valentine's Day gift. There are some romantic coupons for your sweetheart, like dinner at their favorite restaurant or a night spent cooking together. There are also fun coupons they won't be able to pass up—like a day of no complaining and a decision that's all theirs!
Wikibuy also put together love coupons for kids, designed to encourage family time—think a family game night or a one-on-one adventure with mom or dad.
These love coupons are the perfect last-minute gift for that special someone in your life. Creating the booklet is easy. Simply download the love coupons from Wikibuy's site, print them out on cardstock, and string them together using a hole punch and ribbon. Your sweetheart (or little ones) are sure to treasure this creative, unique gift.