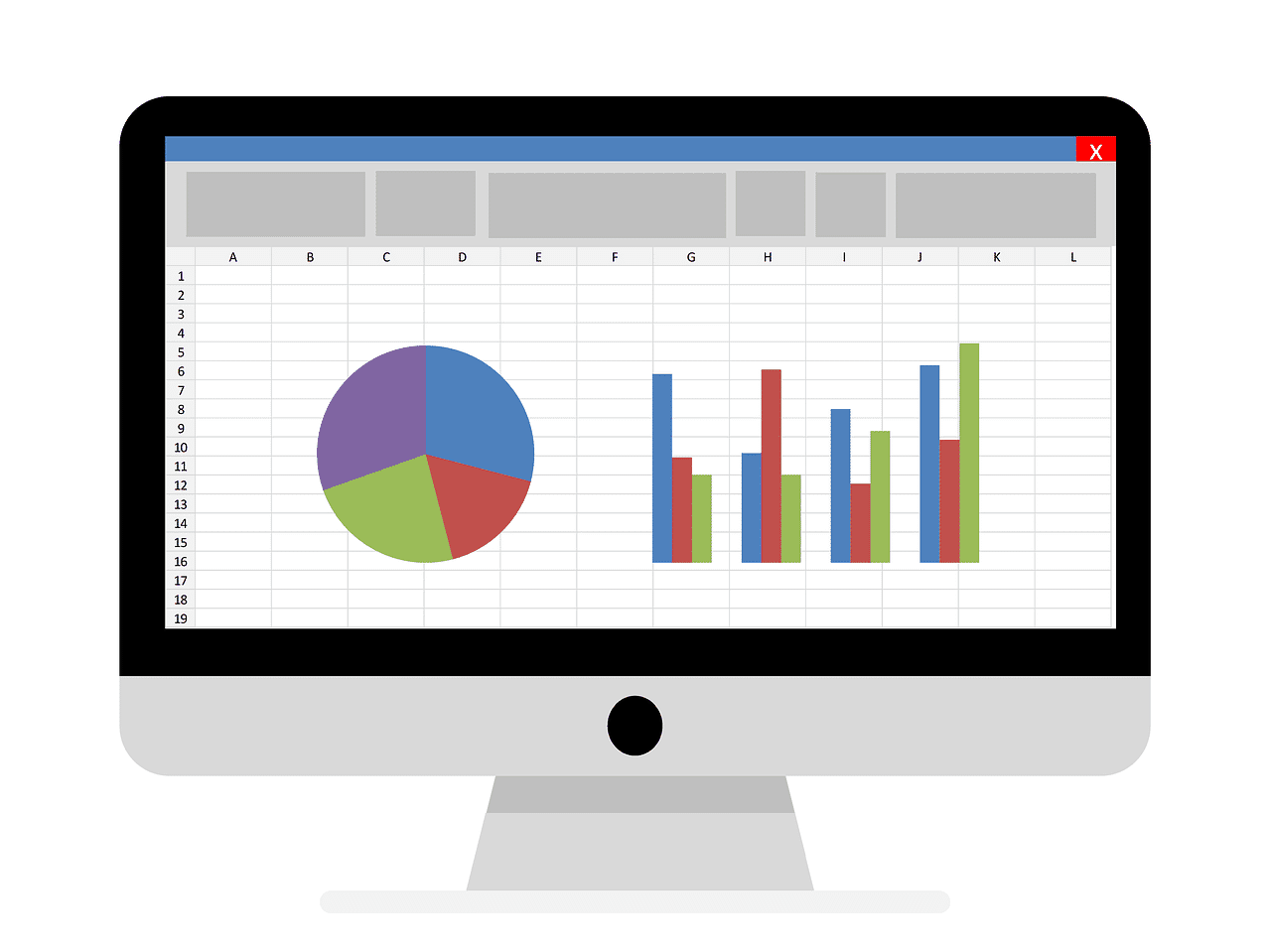 Must-have Excel Templates For Budget Management
When it comes to budgeting, Excel worksheets are your best
friend! Whether you're tracking household expenses or making a cash flow
projection for your business, there are plenty of budget-related Excel
templates out there that you can use so you don't have to start from scratch.
Here are a few budget management spreadsheets that you can
use for either personal or business-related budgeting. We've gathered ten Excel templates that we
think you'd find most useful.
This budget management template will help you take control of your finances.
With the Personal Monthly Budget Worksheet from vertex42, you
can compare your budget against what you spend. It even has a field for
discretionary spending, so you don't lose track of your expenses.
Planning the family budget is always a challenge no matter
how many times you've done it in the past. With so many things you need to take
into account (mortgage payments, car payments, groceries, the list goes on…),
it's so easy to lose track.
The Family Budget Planner from vertex42 lets you budget and
project a year's worth of earnings and expenditures, including variable
expenses and possible changes in income.
If you love to travel, then you're already aware of how crucial it is to have a budget when going on a trip.
This Travel Budget Worksheet is so easy to use! The template subtracts your projected expenses from the total budget you set, so you know how much you're left to work with.
There are so many things that can derail you from your goal
to save money — it could be the release of a new mobile phone that you "feel"
you need to have or that handbag you've been eyeing for too long that's now on
sale. Everywhere you look, you'll find something you want to spend your money
on.
With the Savings Goal Tracker, you have a better chance of
fighting these temptations. Believe it or not, charting your savings and seeing
how they progress will motivate you to focus on the financial milestones you
want to achieve.
If you're tired of wondering where your money went, download the Money Tracker on your mobile phone now!
This application is specially created for the smartphone
version of Excel. With its clean and organized design, you'll have no problem
tracking your spending while you're on the go.
This template is a handy tool for those who need to file a business travel expense report.
By using this worksheet, you can save yourself a lot of time (and stress) when tracking spending during a business trip, and in creating a detailed accounting of your expenditures afterward.
Smartsheets's Project Budget Template will make the task of budgeting for a project more convenient.
The template allows you to track the different aspects of a
project (material, manpower, the phase of operation) so you don't have to
struggle when monitoring its progress and the expenses involved.
An essential and fundamental part of the budgetary process,
the balance sheet is necessary for itemizing assets and liabilities, analyzing
their values, determining depreciation schedules, and many more.
Traditionally, the balancing is done on paper, but it's
obviously more efficient with Excel!
Managing cash flow is crucial, especially for small
businesses. By tracking their cash flow, companies can determine whether their
spending is in line with their revenue.
This template from Microsoft makes it simpler for small
businesses to figure out whether they can meet their obligations for a specific
period.
Here's another template that should be very useful for small
businesses.
With the Simple Invoice, you can calculate totals and
subtotals without difficulty. Plus, you can modify the template to contain your
business logo and information to make it look legit!
Final Thoughts
Many people prefer to use Excel when planning and tracking
their budget because Excel worksheets are a breeze to set up and use.
The Internet has so many other versions of the templates on
our list, but the samples above should give you an idea of what's available.
Whether it's for personal, business, or travel, there are worksheets available for almost all kinds of financial budget reporting tasks– and many of them are free! All you have to do is download them.
---
About the Author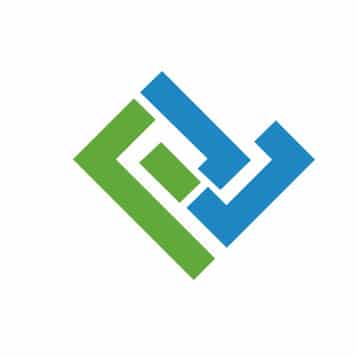 Anthony Stevens
is the Content Specialist for Excel Templates, a resource for free Excel templates including
calendars and charts. When not writing, he spends time building furniture and
running with his dog.