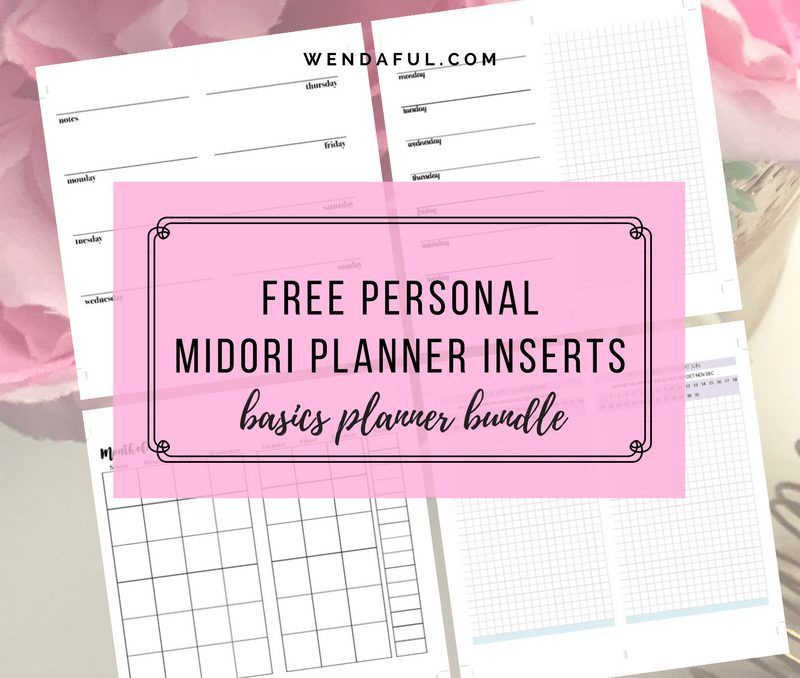 I am in the middle of setting up my journals for the new year, finally. I really needed an updated set of printable notebooks especially for the personal size since I will be using my zinnydori from simpleheart.bigcartel.com.
I've created a new daily bullet journal grid style notebook to jot down your everyday to do's or to simply journal in everyday. I also made a new simple month on two pages, week on one page with notes (in different style fonts) and some simple week on two pages (also in different font styles).
Here's a preview of what you'll find in the download folder: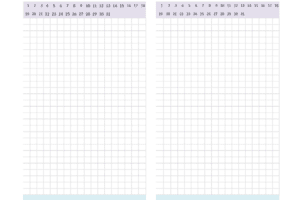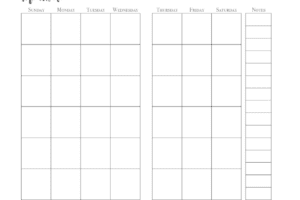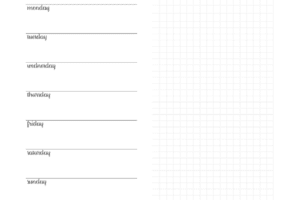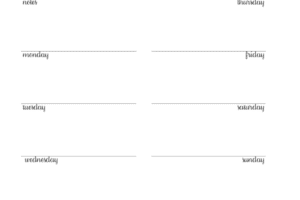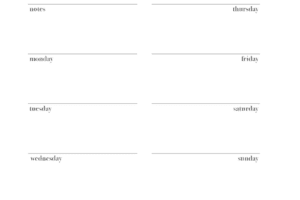 The great thing about making these midori insert printables is that if you fold down the middle it can become a booklet, but if you cut along the middle (and hole punch) they can instantly be used for your ring-bound planners too!
In the download link below you will be taken to a dropbox folder with all the options to print on personal size paper (for ring-bound planners), on letter, or on A4. Choose the subfolder with the method you prefer and click on the printable inserts which you'd like to download and print! For printing instructions and how to assemble please see my previous post here. 
Note: Some printers do not print exactly from the edge so the front and back print will not be 100% aligned. If you have this problem you can still print front and back and cut along the crop marks, it should still work since the layouts are designed with border margins enough to cover a little bit of misalignment.
 You can also see my other personal midori inserts here and here.
DOWNLOAD:
Be sure to tag me #wendaful @wendafuldesigns  if you end up using these inserts!