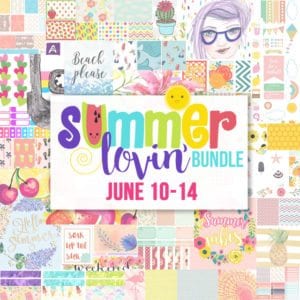 Sale dates: June 10-14, 2016; sale starts and ends on 12:00am Pacific Standard Time
Bundle Price: $29.97
Bundle Items Breakdown: 26 designers, 217 printables, 88 of which are exclusives. 3 coupons.
It's $522 worth of products for only $29.97, a 94.3% discount!!!
To see all that's included and purchase now click here : https://inkandwink.com/summer/ref/64
So many printable stickers, inserts, dashboards, and more!! With so many printables you will never run out of stickers or themes for your weekly spread! Be sure to click this link to shop now! This sale lasts for only 4 days and you will never get the chance to download and print some of these summer exclusive printables ever again!
Here are some of the printables I printed and cut and used in my planners: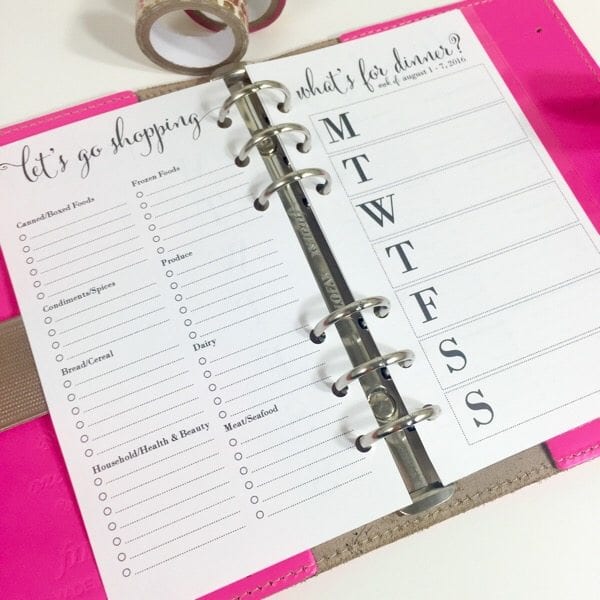 A meal planner from Veronica foley designs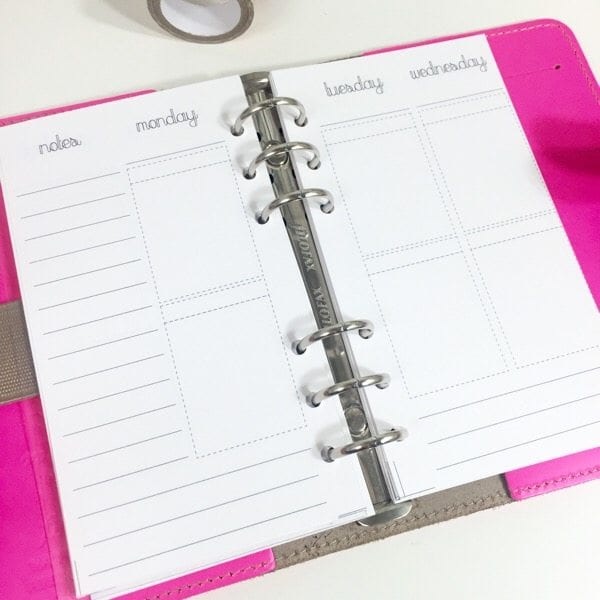 I've always wanted to try the week on 4 pages! These are by chic chic printables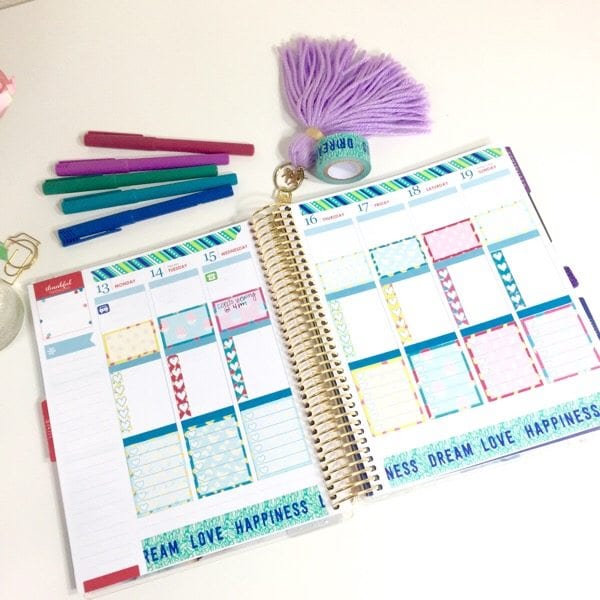 Some summer boxes by me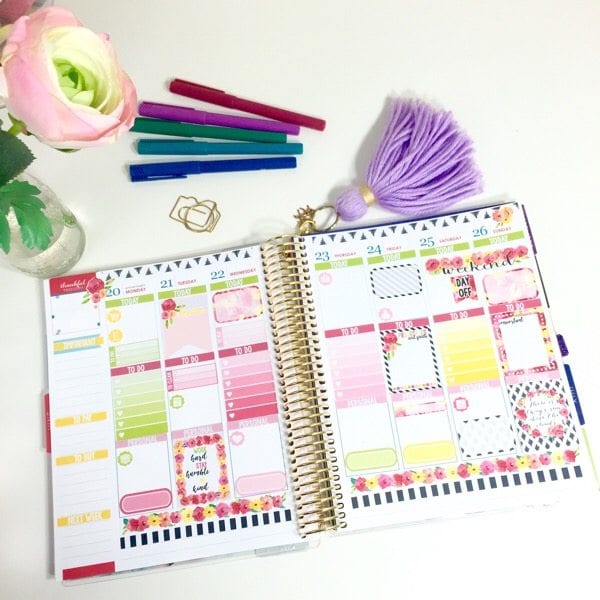 My favorite of the bundle has to be the ones by inspired blush! Her sets are just perfect for decorating your weekly spread!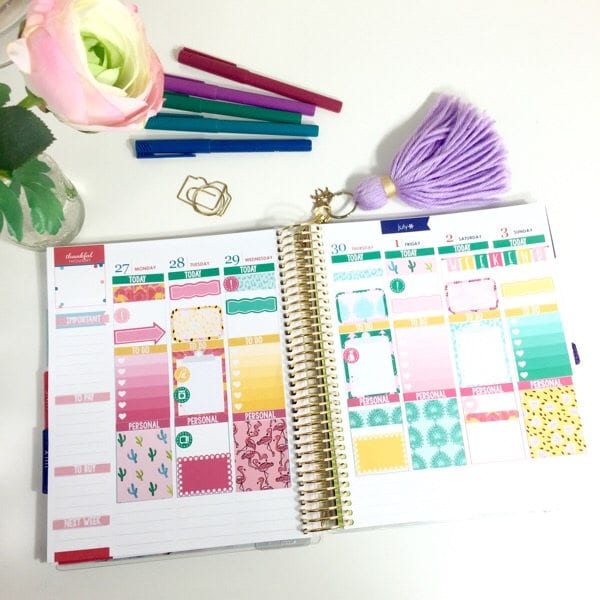 Another summer one by inspired blush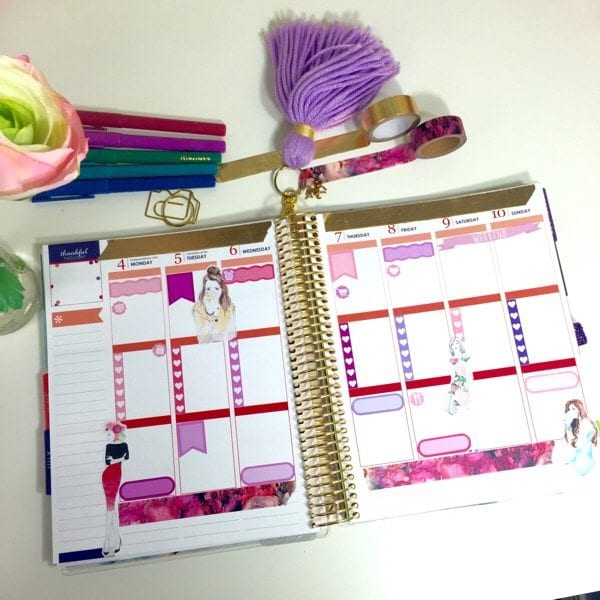 Some basics by inspired blush and lovely drawn girls by blursbyai! So pretty!!
See how many weeks you can decorate with this bundle? That was only a little bit of the printables I was able to print and cut!! This will definitely last me for forever! I also love how many planner inserts there are for me to try out new layouts!