Today
I am going to show you all how easy it is to make your own Erin Condren Weekly
Square stickers. I can obviously keep providing you with new ones every now and
then, but wouldn't it be nice to make your own, a full sheet of your favorite
quotes? Or your favorite designs? We all don't live by the same quotes and all
have different styles and tastes.
Down
below is also a word file you can download…
Many
people in the We Love EC group on Facebook make them, that's why I thought it
would be a good idea to make this blog post for my followers on Instagram who
is not in the group.
How
To Make Erin Condren Weekly Squares:
Step
1: find pictures of your favorite quotes or backgrounds and
save them all to your computer. Or if you want you can just copy each one from
the website directly and paste it into Microsoft word so you don't have to have
all those files on your computer.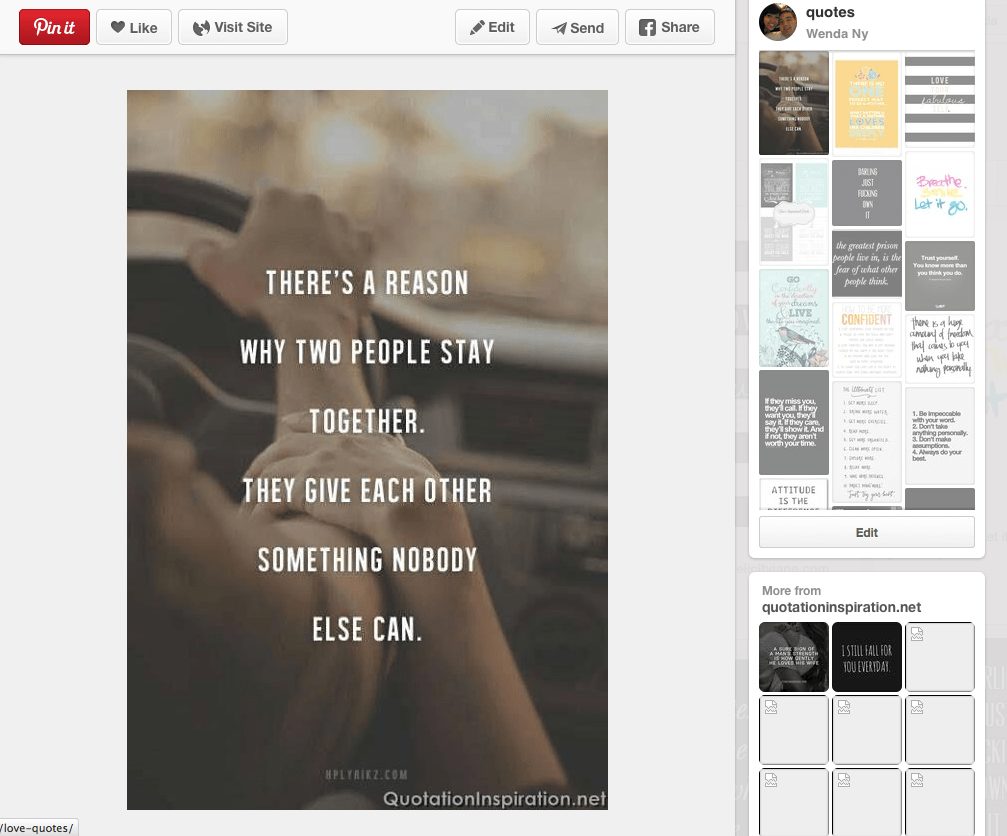 I use Pinterest for all of my pretty quotes images
Step
2: Open up Microsoft word
Step
3: Paste the picture file into Microsoft word, and make
sure the wrapping of the text is "in line with text" (as you add more
pictures the pictures will be lined up perfectly next to each other, you want
it close like that so you won't have to cut the extra white borders out.
Copy the image you would like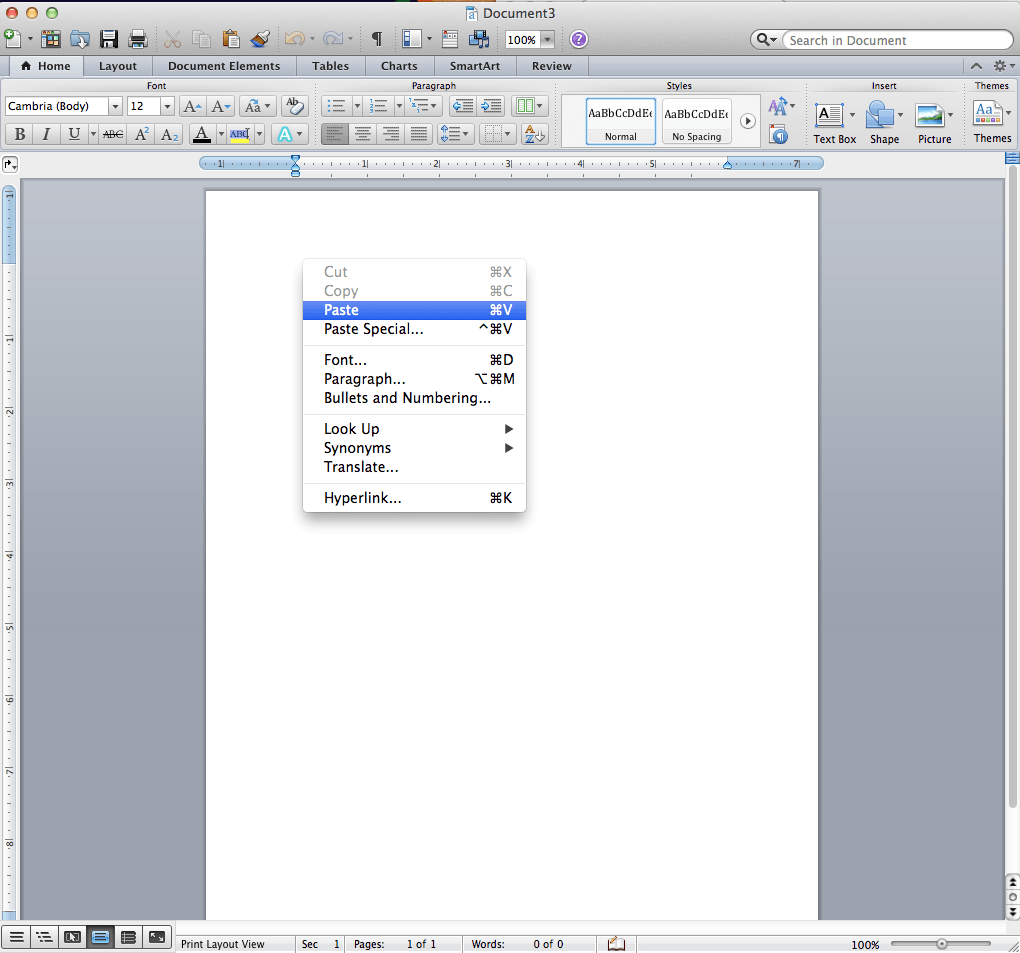 and Paste it into Microsoft Word
Step
4: Resize the picture by right clicking the image, click on
format picture, click on resize image and change the height to 1.9 inches and
the width to 1.5 inches. Be sure to uncheck the box that says "lock
aspect ratio"
The image will be big when you paste it in, to resize it right click>format picture…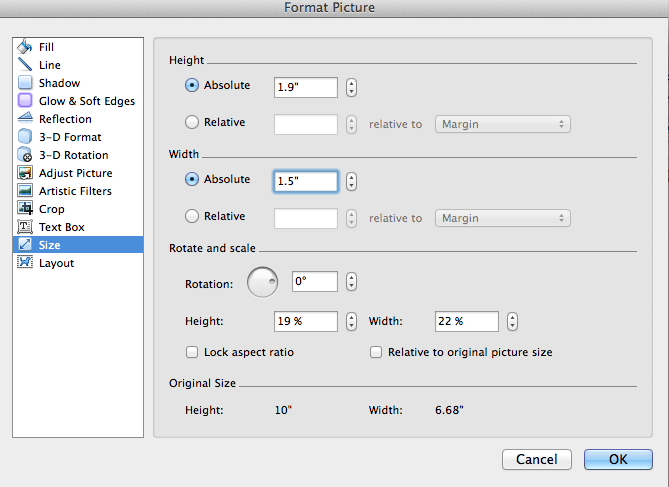 to change the size, uncheck the box"lock aspect ratio", and change the height to 1.9″ and width to 1.5″
Step
5: Repeat for all images you want. This is the hard part, if
any of you know of an easier way please let me know. But for now this is the
only way I know how to make it.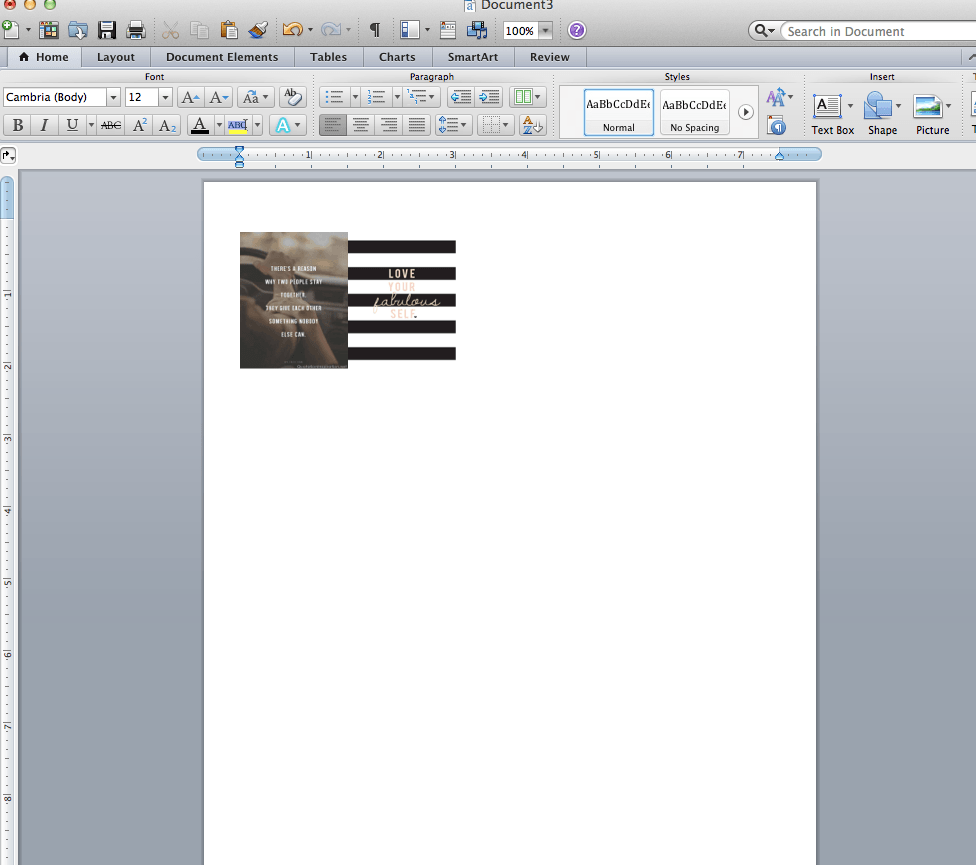 Optional Step:
If you want you can also put a border around each image so you can see where to
cut exactly
just right click>format picture
then click on "line"
choose a color
and press okay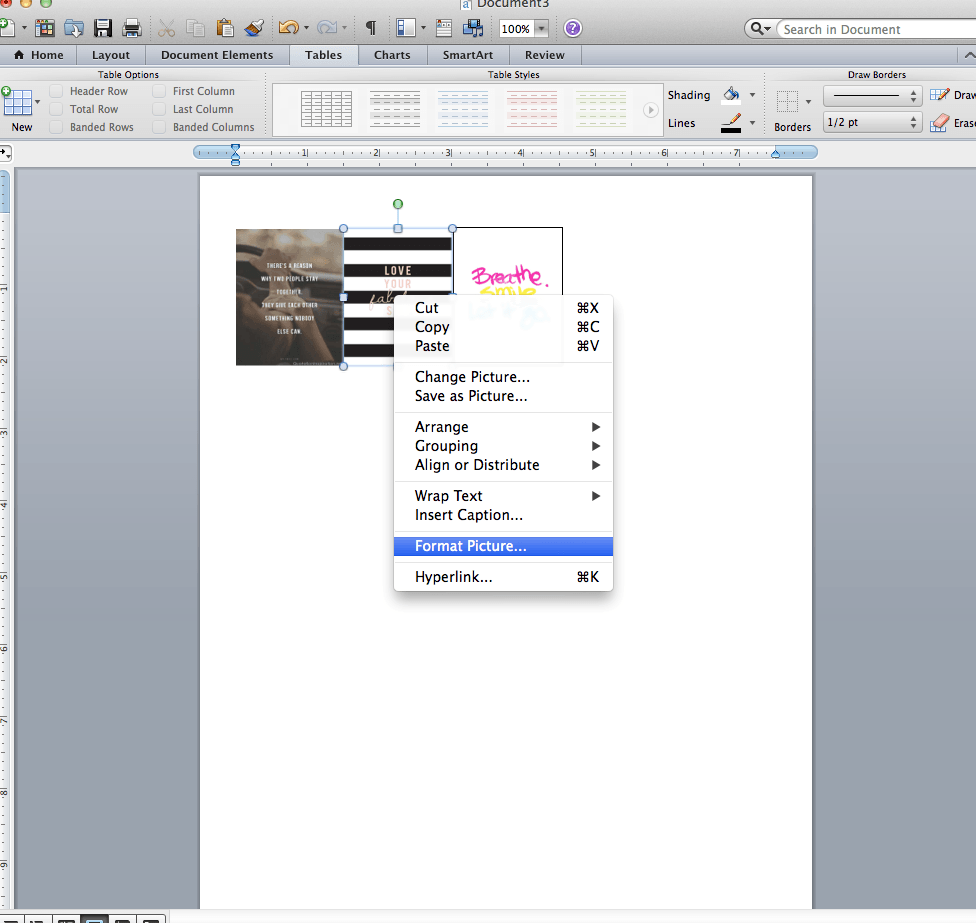 choose a color line for your border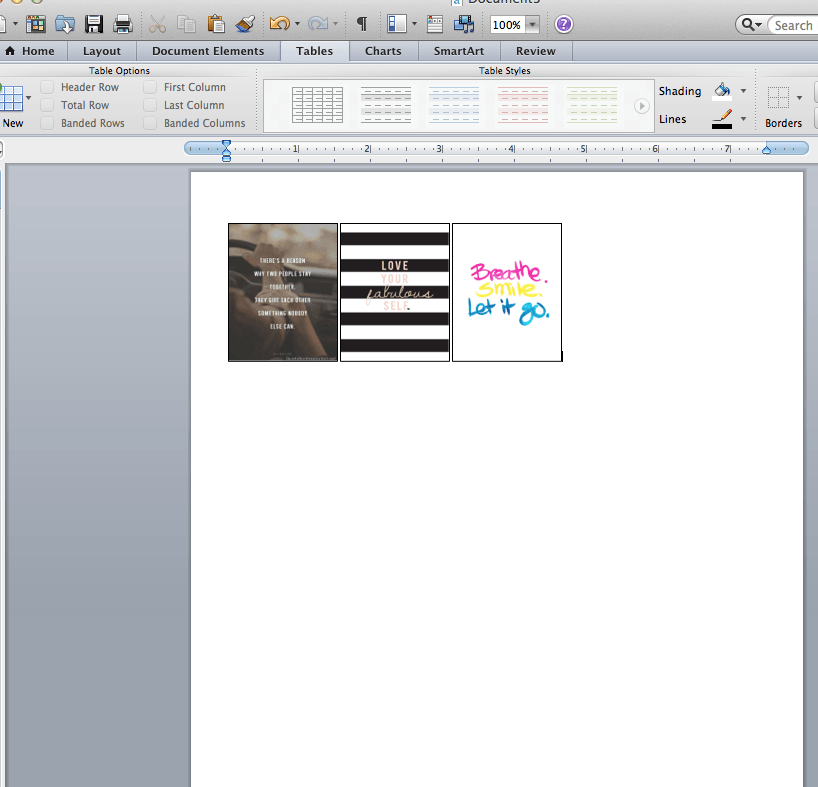 This what it looks like with a border, again this is optional
Step
6: go to file>reduce file size to make the file smaller
Step
7: save as PDF or word, whichever you prefer!
Step
8: print on sticker paper! Or print on regular paper, cut it
all up, and use your sticker maker or adhesive of your choice to stick these
beauties in your planner!
Some
great places to get quote images and backgrounds:
Google
Images
-backgrounds
-cute
backgrounds
-patterned
backgrounds
Or
make your own!
Happy
planning!