Our home management binder organizes and stores everything we would otherwise forget or lose track of. Watch this video to learn more about it and how it keeps my family organized. If you would like more info about my printable home management binder (which is part of the Wonderful Plans Bundle) you can check out my shop here: https://www.shop.wendaful.com
Each binder will be different as you can print what you want and need depending on your own household.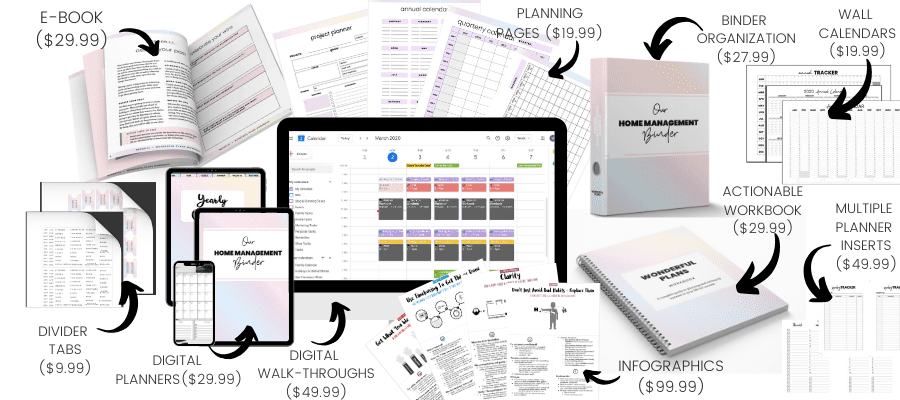 Hammermill 28lb Paper I use for all of my inserts: https://amzn.to/2yhrEn2
Pastel Tabs – Post-it Flags, Gradient Color, 1 in x 1.5 in: https://amzn.to/3bKyP5N
*Please note that some of the links in this post are affiliate links.
If you don't like printing, my bundle includes digital planner versions too!
– – – – – – – – – – – – – – – – – – – – – – – – – – – – – – – –
Way Home by Tokyo Music Walker https://soundcloud.com/user-356546060
Creative Commons — Attribution 3.0 Unported — CC BY 3.0 Free Download /
Stream: https://bit.ly/tokyo-music-walker-way-home Music promoted by Audio Library
**********************************************************************