Personalize Your Planner: TV Shows Trackers Inserts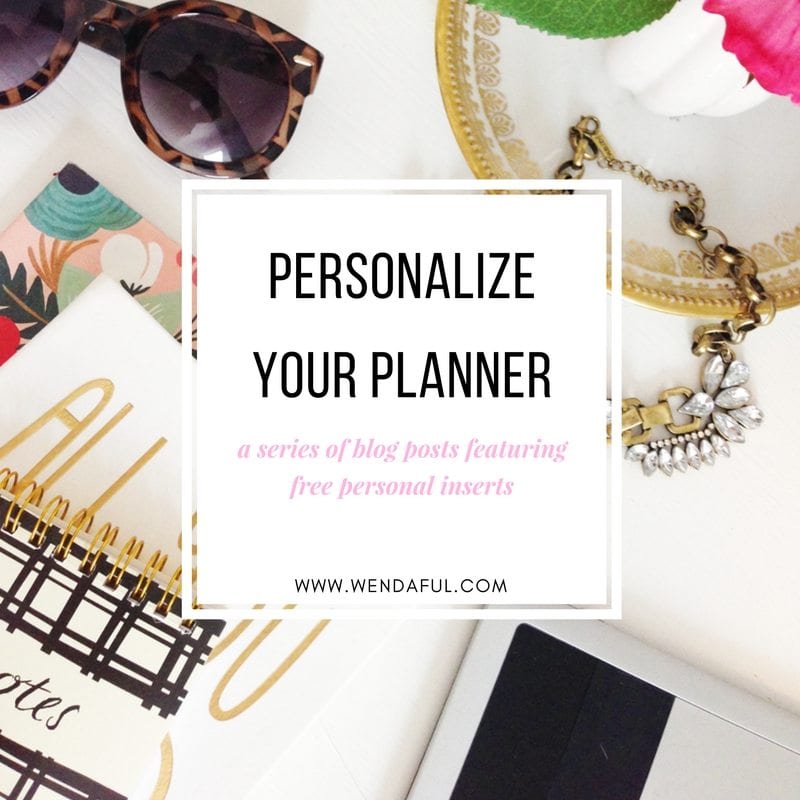 I have created several personal-sized inserts for my planner! I am currently using a medium sized kikki-k planner in lilac and gold. I am so in love with it. I wanted to personalize it and make it pretty and I created all new inserts just for it! & luckily for you I will be sharing ALL of them with you! I will be creating a series where I release a new personal sized printable insert every week starting today! There will be everything from daily pages, weekly pages, to do lists, to buy lists, and more! So be sure to keep coming back to the blog to come grab the next set of freebies for your personal sized planner! If you are looking for something else you can also check out my library filled with inserts with other sizes as well!  It's time to personalize your planner the wendaful way!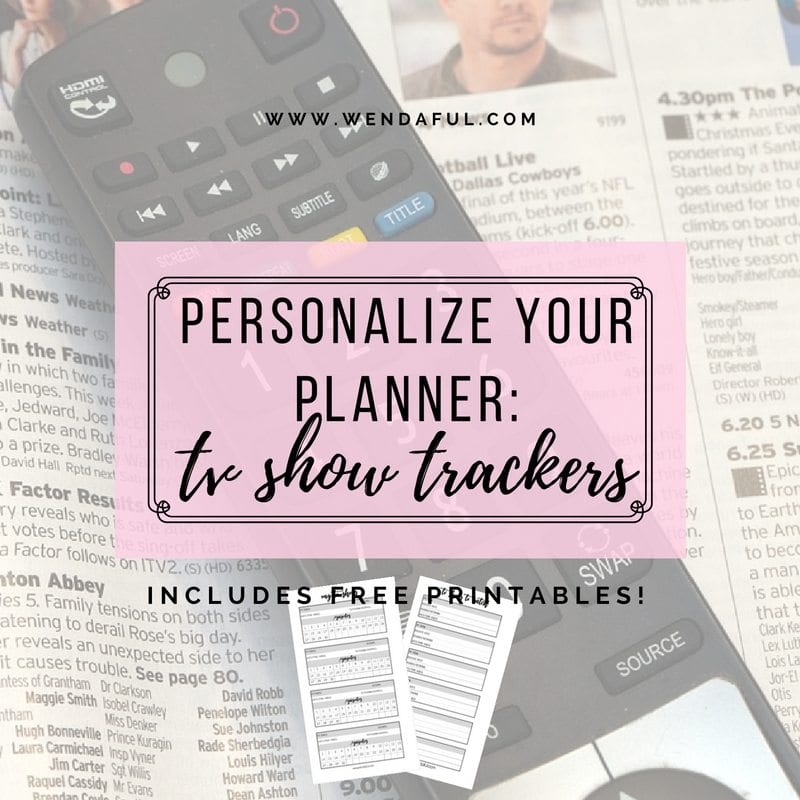 For my first freebie, I will be sharing with you some TV show trackers. One printable includes the episodes list to keep track of which ones you've watched, and the other one is for shows you want to watch! With fall TV shows airing now, it's hard to know which shows air when and on what channel. I used to never watch shows because most times I was always so behind that I started watching them all on Netflix first. But this past year I have been binge watching just so I can catch up. Now that I am caught up I have no clue what channel or network each of my shows play on! These printables will help me with that and what day and time it shows. Some of my personal favorites that I am watching right now is Once Upon a Time & How to Get Away with Murder. I was really looking forward to Scandal too but I haven't seen it air yet. What are your favorite shows this fall? To keep track of your TV shows download using the links below in this post!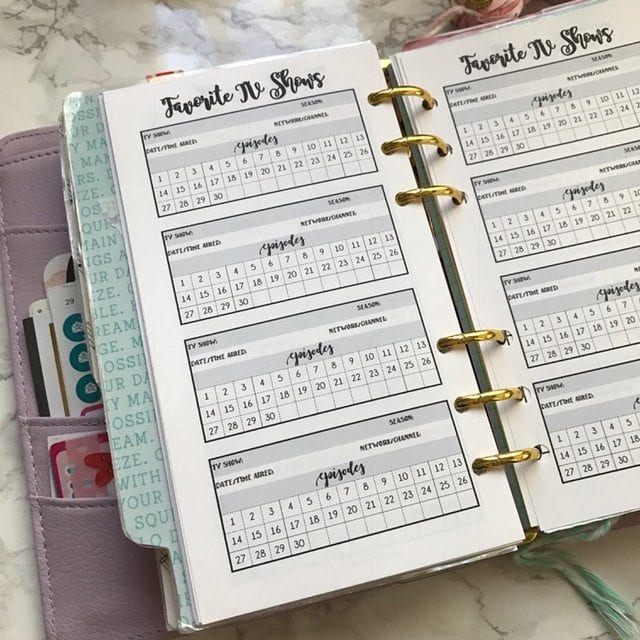 & be sure to keep coming back every week for a brand new personalize your planner printable!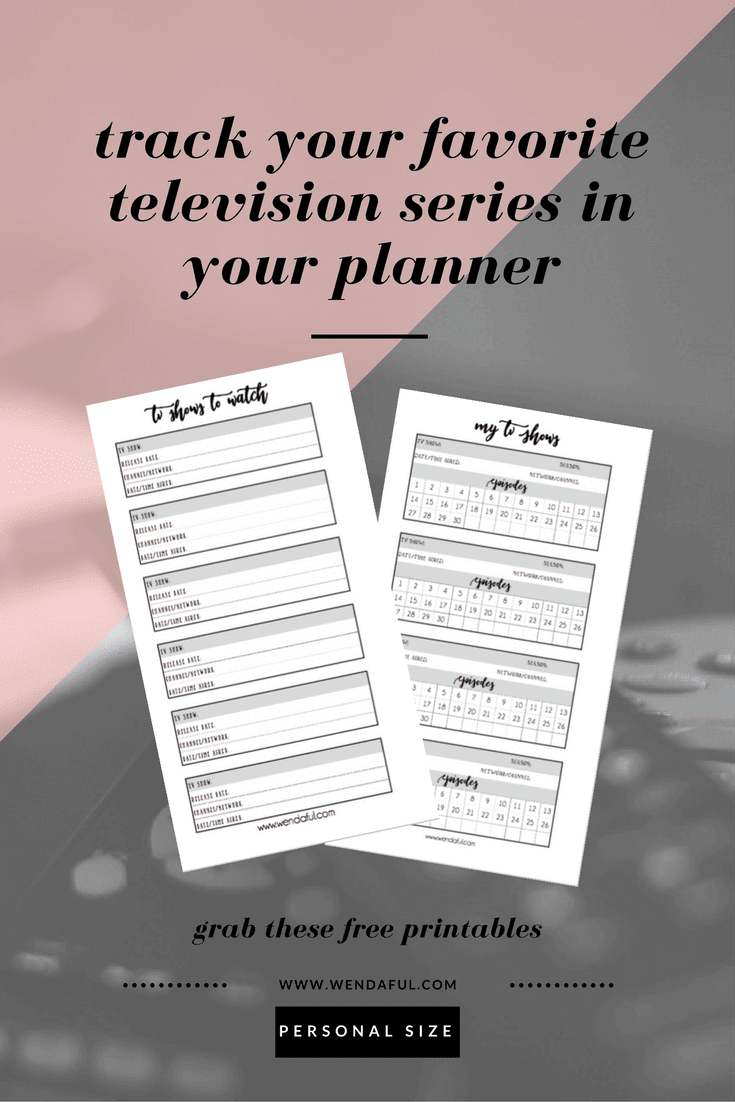 DOWNLOAD:
How To Print Inserts:
For help on printing inserts, be sure to check out my blog post about how to print wendaful inserts here.
Thanks for reading! Hope you enjoy this printable! Be sure to tag me on Instagram or facebook @wendafuldesigns and use the hashtag #wendaful or #wendafuldesigns so I can see!