Today I have a week on a page on one side with a blank graph for notes, to do lists and more on the other side. It is perfect for a running to do list for the week. I love using it in my pocket foxy dori. It goes everywhere with me. I write my events in the weekly view, and any tasks that I need to get done for the week in the graph section. I use it somewhat as a bullet journal. I like the freedom of writing it here because it's not due on a certain day so I don't have to keep transferring it to the next day, if I don't get it done that week I can just transfer it by the week instead of by the day!
This is what the inserts look like printed and bounded. (I updated the files so the graph is bit lighter so it wastes less ink and is easier to write and see!)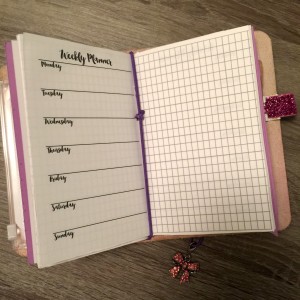 And this is what a typical week looks like in my pocket foxy!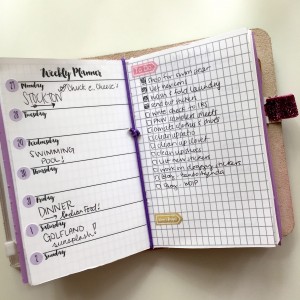 Since these are undated, I made some small little date dots to date my inserts. I love using these rather than writing in the days. I also love using these little arrow planner stickers to separate things I need to do or remember! These can be found in my shop!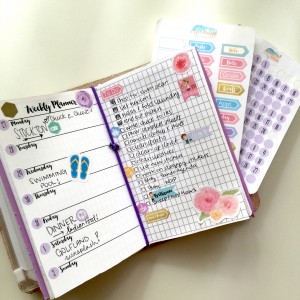 I found this awesome little stapler from Daiso, it swivels so you can staple booklets easily! I have one from amazon too, but it is humongous! This is nice and small and was only 1.50!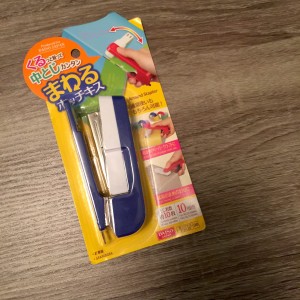 The crop marks on my printable booklets makes it easy to trim to size! This is on the field notes size! i use a cutting mat, ruler and box cutter knife to trim my inserts!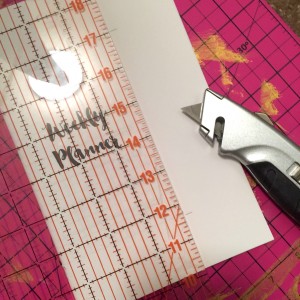 Anyways here are the midori booklets for the regular size & field notes size! Enjoy!
Downloads:
Tag me on instagram or use the hashtag #wendaful or #wendafuldesigns so I can see!
Let me know how these work out for you!