Hi everyone! I will be showing you how to make these stickers for your Erin Condren planners!
Now you can use the Morning, Day and Night sections as whatever you want! I will provide you with the base excel file and show you in the video how to change the colors, fonts, and words to whatever you like to fit your lifestyle. I will also provide a printable I made on Silhouette Studio for you to print if you like my sections of home, family and appointments, and personal as a PDF file. It comes in different cute colors too!
Watch the video below to learn how to change these sections and download the files below to start customizing your ECLP's!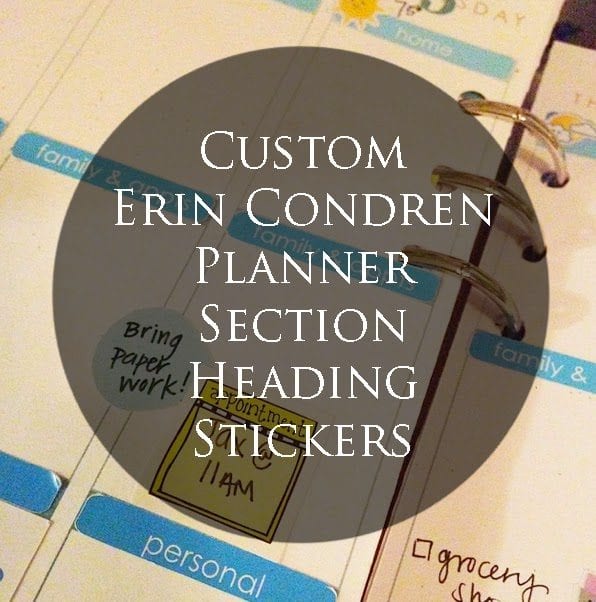 Here is what the excel file looks like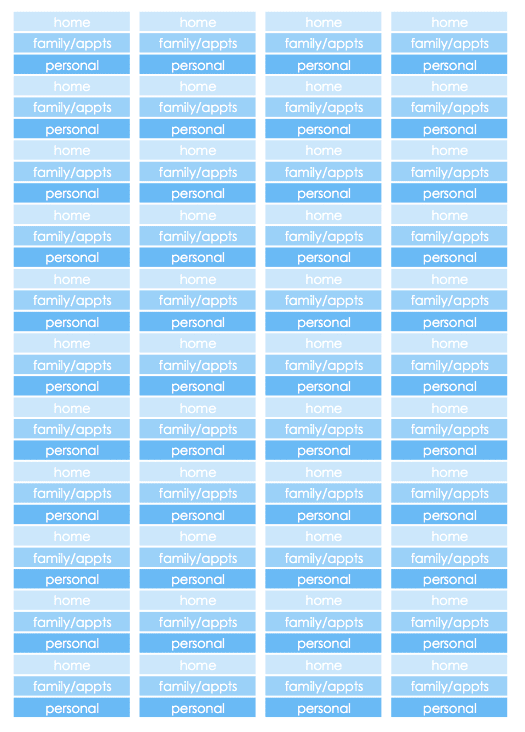 and here is my rounded rectangle one that I made in Silhouette Studio. These can both be downloaded below!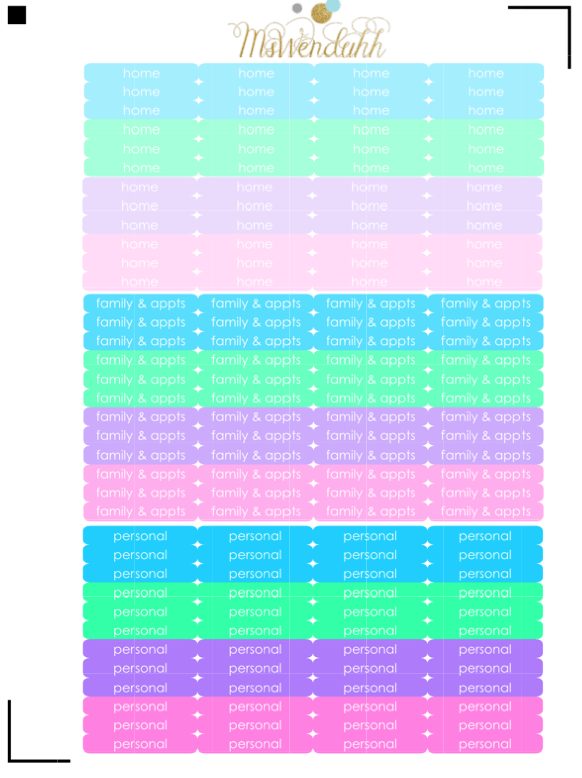 Sorry if this video is a little off, I had to record the audio separately and I tried my best to match it since iMovie wasn't cooperating with me! & for the crying baby!
Downloads:
ECLP Section Heading Excel File
ECLP Home, Family/Appts, Personal Printable
If you do end up using these I would love to see pictures. Tag me on Instagram @wenduhh_plans or #mswenduhhblog
Please do NOT share the actual file or file link. Instead please send your friends here to download my free printables, thank you.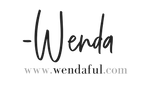 This work is licensed under a Creative Commons Attribution-NonCommercial-NoDerivatives 4.0 International License.